3rd European Go Grand Slam Tournament
Title: 3rd European Go Grand Slam Tournament
Date: 28th April - 1st May 2017
Venue: Berlin / Germany, Chinese Culture Center ("Chinesisches Kulturzentrum"), Klingelhöferstraße 21, 10785 Berlin http://c-k-b.eu
Address: Klingelhöferstraße 21, 10785 Berlin

This is an invitation-tournament of the European Go Federation for 12 players with one preliminary round and 3 final rounds. The 4 winners of the 8 participants in the preliminary-round qualify for the three final rounds. Four Professional players, certified by the EGF are already qualified for the final rounds.
Photos by Harry van der Krogt
Pairings / Results
Sponsors:
CEGO
Global Health Care
Sinogo Education
Chinese Culture Center Berlin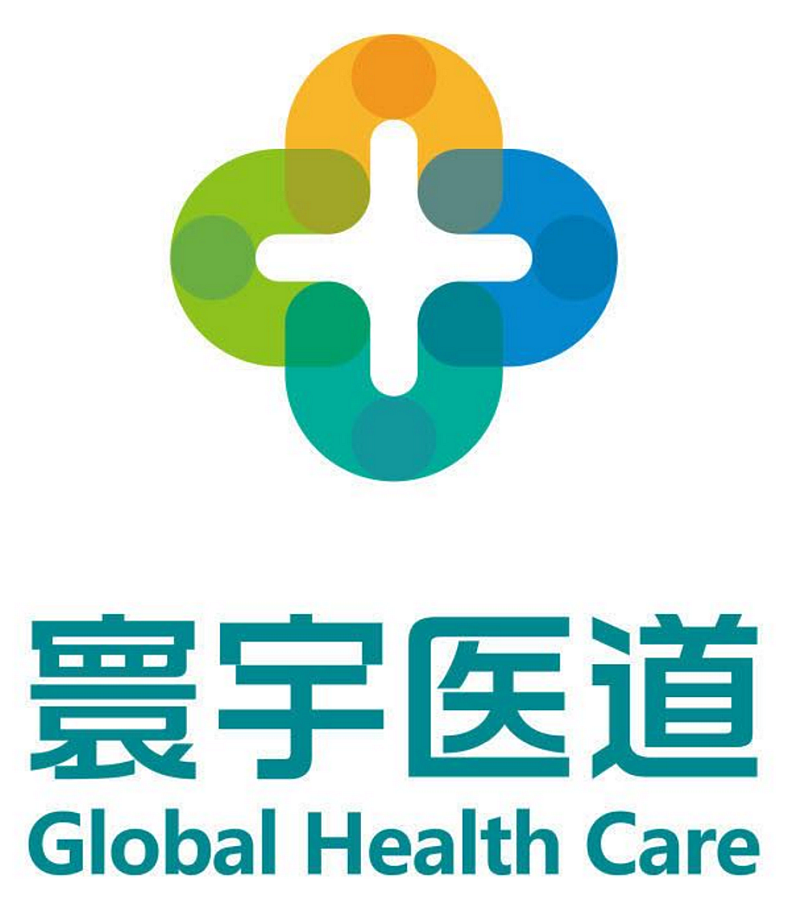 Tournament details:
Ruleset: Chinese rules, 7.5 Komi
Basic time: 150 minutes
Overtime: One minute 5 times
Schedule:
Friday 28th April:
10:30
11:00
Opening
Preliminary round
Saturday 29th April:
11:00
~14:00
Quarter-final
Live Stream Commentary starts Youtube, Twitch
Sunday 30th April:
10:30
~13:00
Semi-finals and games for places 5-8
Live Stream Commentary starts Youtube, Twitch
Monday 1st May:
9:30
10:00
~13:30
17:00
Games for 3rd, 5th and 7th place
Final
Live Stream Commentary starts Youtube, Twitch
Closing ceremony

There is live commentary on Youtube and Twitch by Yoon Young-sun. It's not from the beginning but later when the games are already more advanced.

The first 4 boards will be broadcasted on KGS
GrandSlamA, GrandSlamB, GrandSlamC, GrandSlamD
Prize money:
9th - 12th place: € 400
8th place: € 600
7th place: € 700
6th place: € 800
5th place: € 900
4th place: € 1.250
3rd place: € 2.500
Runner-up: € 5.000
Champion: € 10.000
Grand Slam tournaments are played with Chinese rules. The EGF guarantees broadcasting on the web, referees and professional commentary.


Qualified players:
Ilya Shikshin 1p
Mateusz Surma 1p
Ali Jabarin 1p
Pavol Lisy 1p
Artem Kachanovskyi 1p
Viktor Lin 6d
Thomas Debarre 6d
Alexander Dinerchtein 3p
Andrij Kravets 6d
Tanguy Le Calvé 6d
Nikola Mitic 6d
Catalin Taranu 5p
Tournament for 12 players
Each player must be citizen of an EGF member-country for at least 10 years
Each player must be "active" in the EGD between 1st April 2016 and 31st March 2017
How to qualify ?
5 Professionals certified by EGF (Ilya, Ali, Mateusz, Pavol, Artem) - definite
2 players from Bonus-Point list, yearend 2016 (Thomas, Viktor) - definite
2 players from EGD plus Bonus Points 2016 (Alexandre, Andrii ) - definite
2 players from Grand Slam Qualification Tournament 2017 (Tanguy, Nikola) - definite
1 player by wildcard used by CEGO (Catalin) - definitive
For deciding who of the 5 EGF-Pros will not be qualified for the 2nd round of the Grand Slam Tournament in Berlin we use of course the Bonus Point List Yearend 2016. There we see Mateusz on 5th place, so he has to play the first round (last year Artem had to play in first round).
Participating Players

Main Referee: Benjamin Teuber, 6d