After losing the Meijin title last year against Takao Shinji, Iyama Yuta was able to defend each of his other six top titles.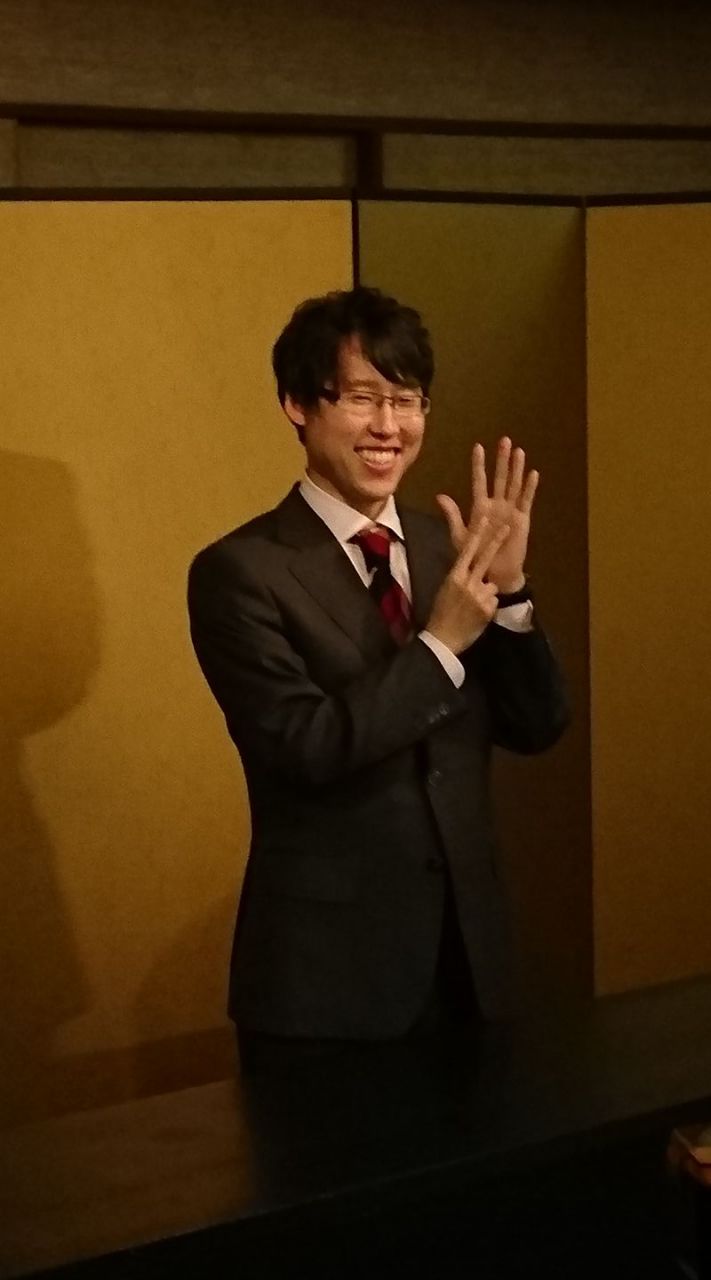 After becoming challenger for the Meijin Title this year, he started with a loss against Takao Shinji,
only to win 4 matches in a row, with a highlight coming in the 5th match where a large semeai ended in his favor.
In their respective win/loss records Iyama Yuta now leads by the very big margin of 35 wins to18 wins for Takao Shinji.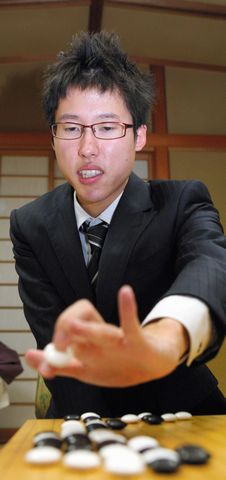 And here all five matches: