The 10th Korea Prime Minister Cup Baduk Championship, the unofficial world amateur championship was held from November 23rd to November 25th in Seoul, South Korea.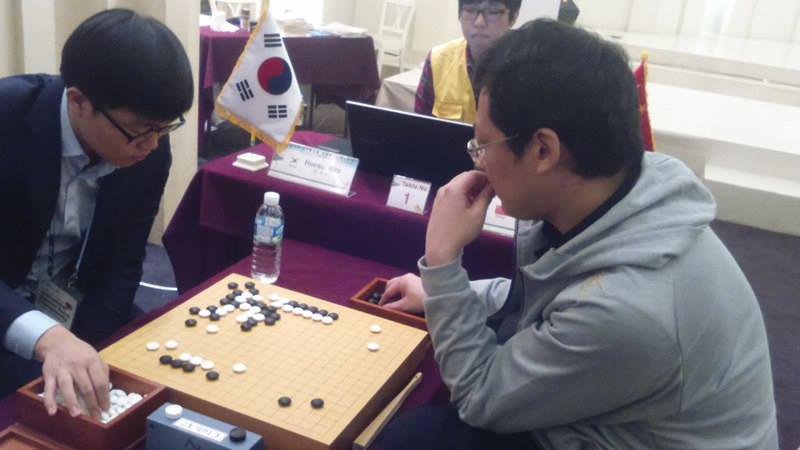 52 representatives from 52 countries took part in the tournament, including
27 participants from Europe.

As usually, the decisive game was played between Chinese and South Korean representatives in the 5th round. In the end, Hu Yuwing from China won.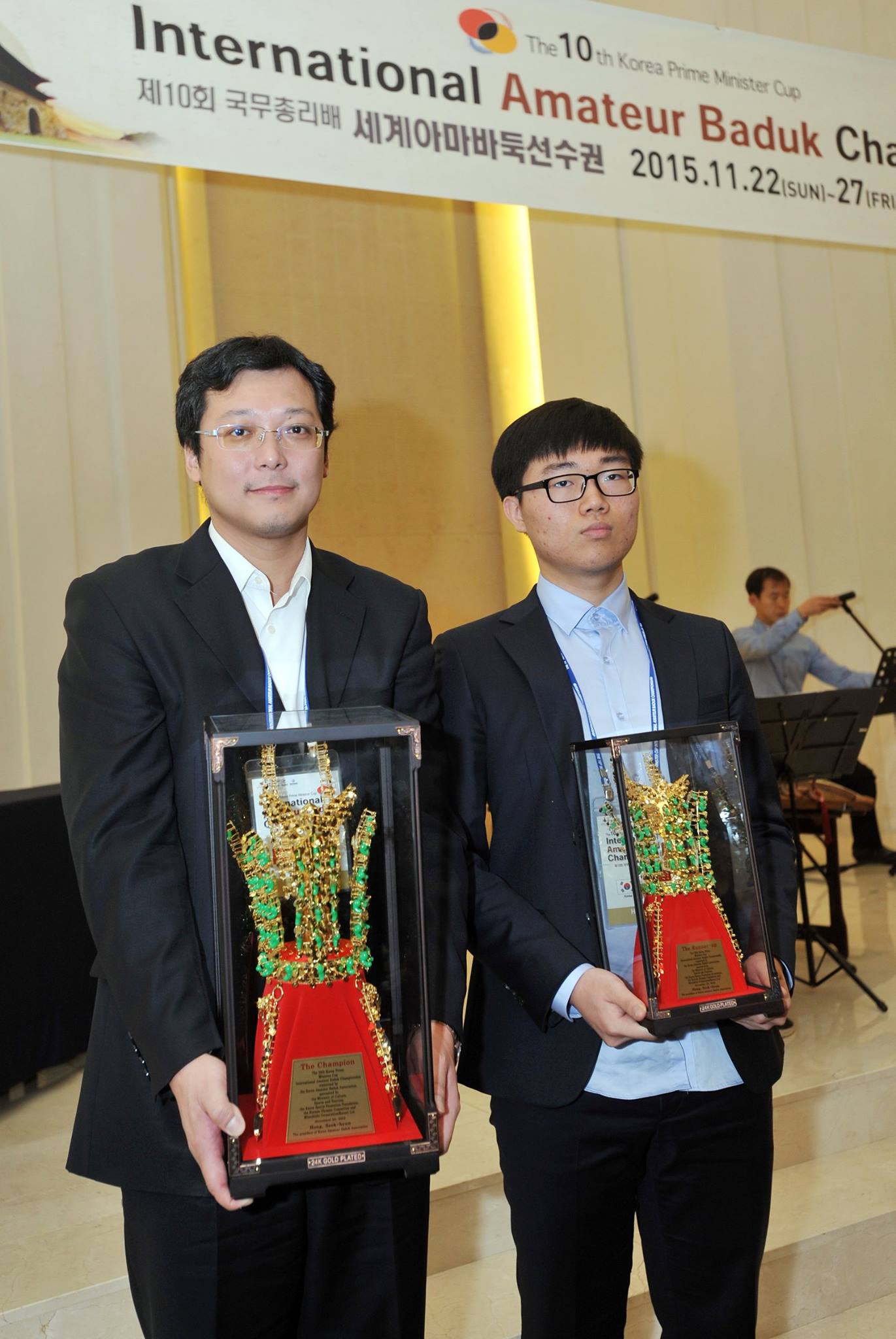 So the champion was undefeated Hu Yuqing from China.
Second came Kim Hee-Su from South Korea, only losing to the Champion.
A spectacular result was made by Cristian Pop, 7 dan from Romania who became 3rd. He beat the representative of Japan and only lost to the Korean player. This is the best result a European player has ever made in the history of this tournament, beating several 5th places in past.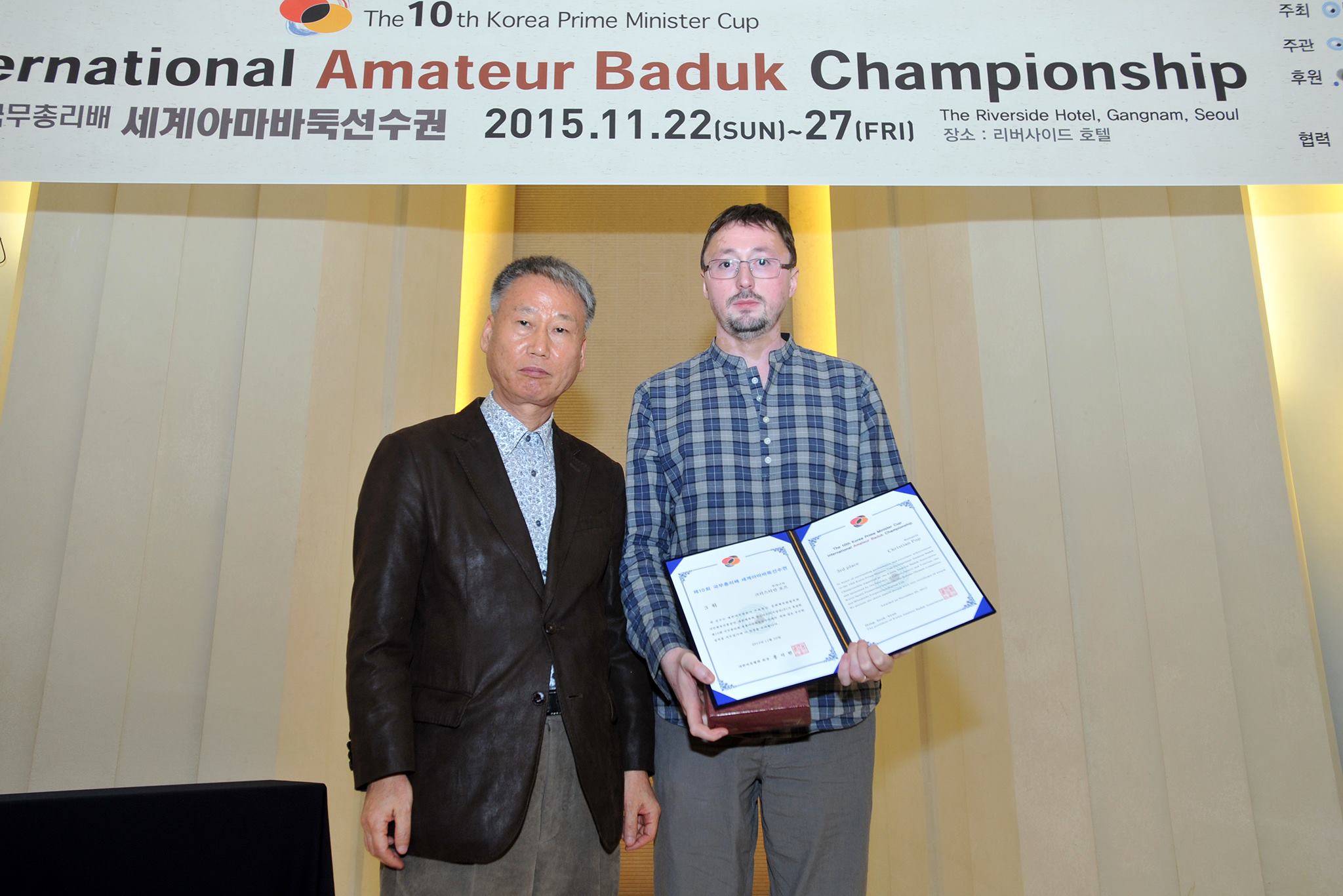 You can check the results here.