The first round started with a small upset as the players Anton Chernykh and Vjacheslav Kajmin from Russia missed a connecting flight and sadly lost their first round games by default because of this.
In all the other games no upsets were seen.
Below you find all participants next to each other as paired in the first round: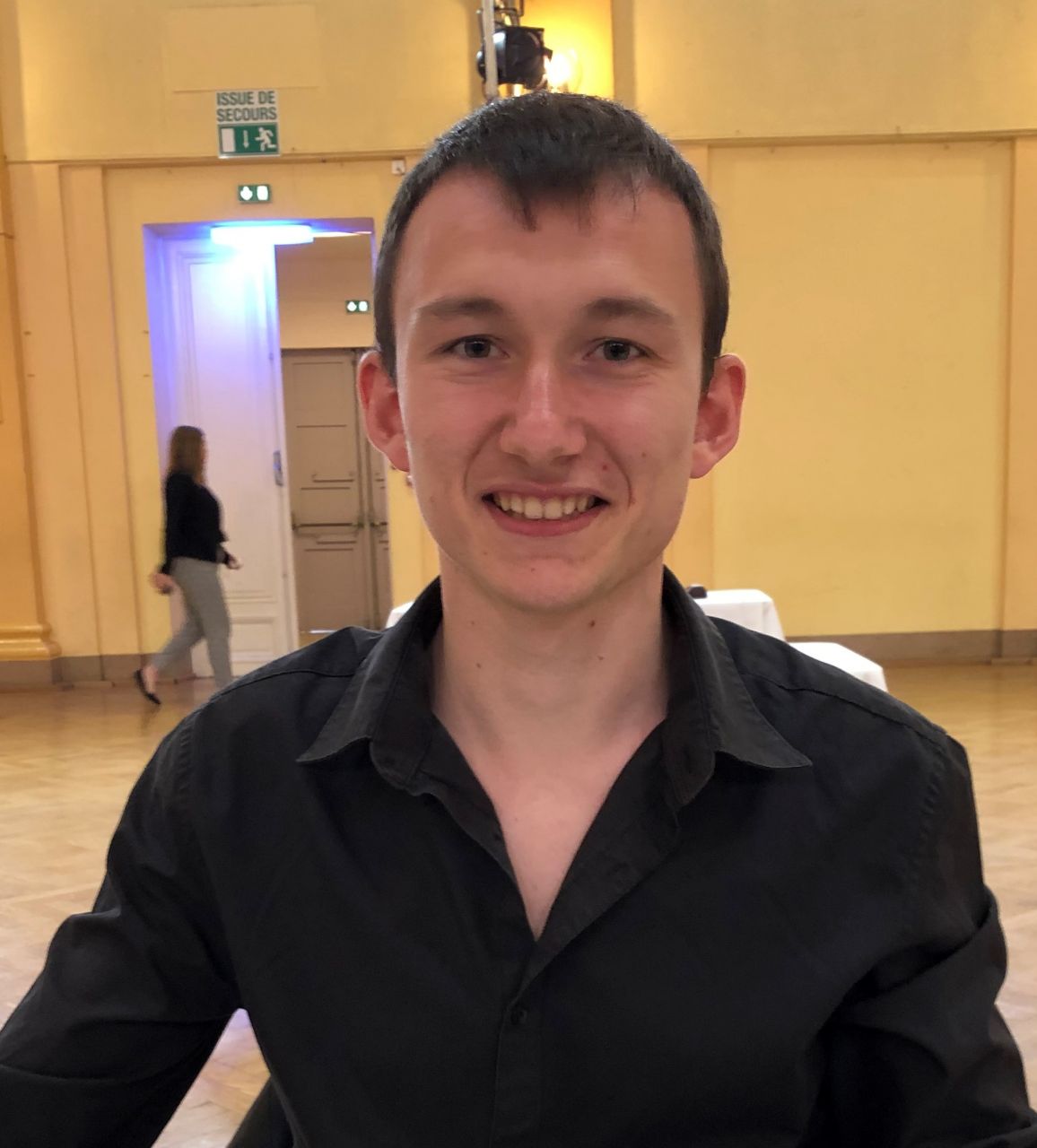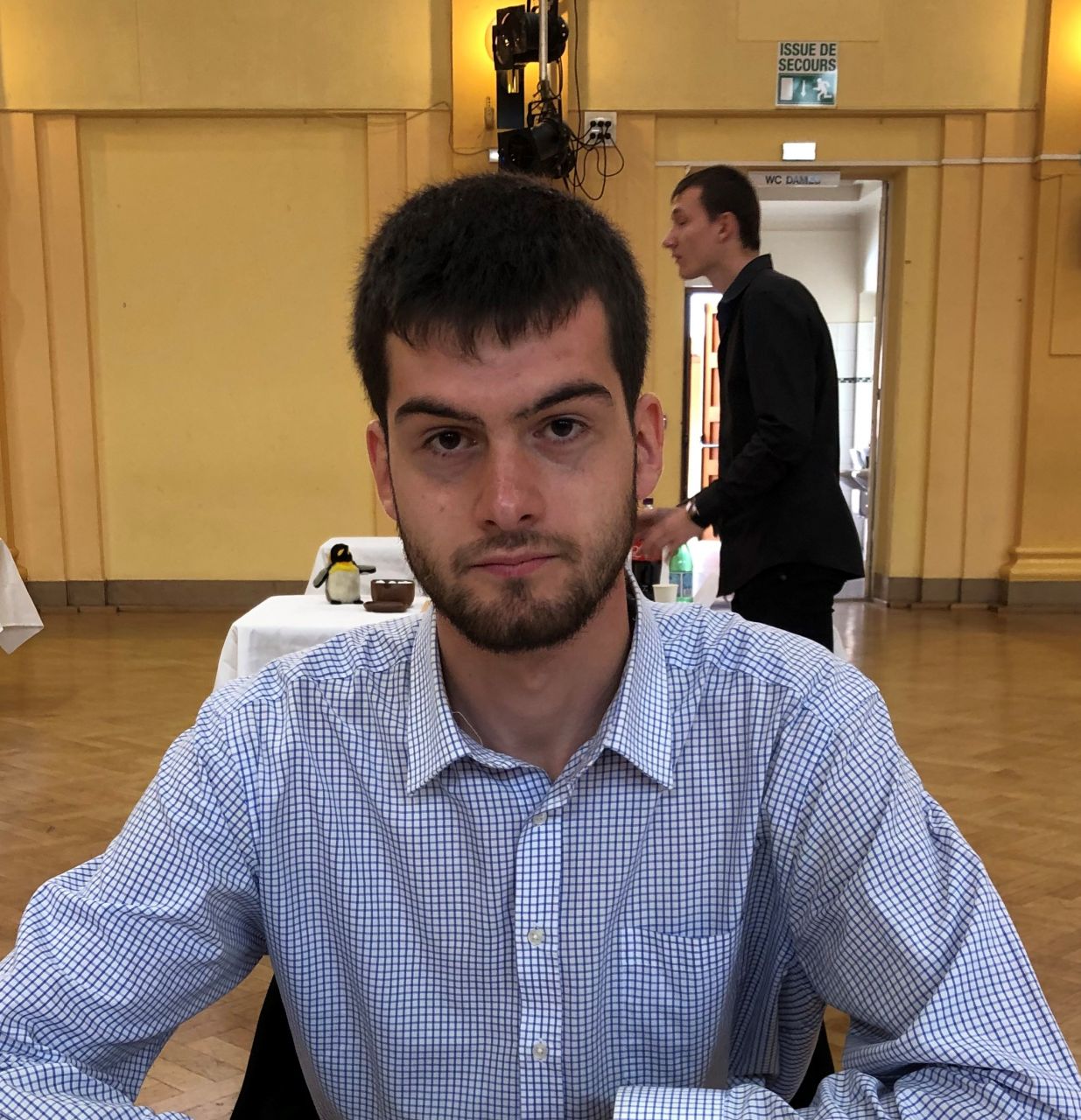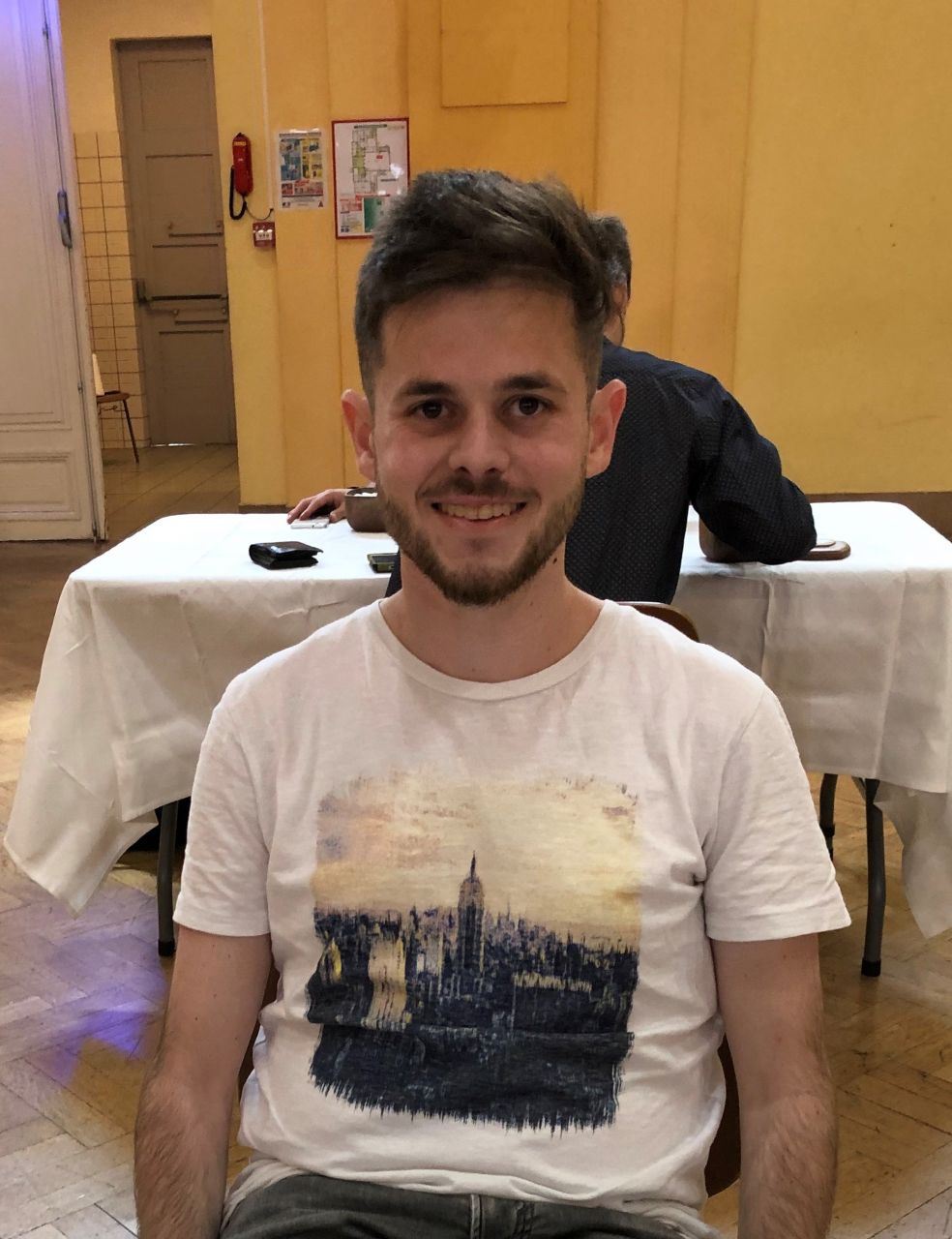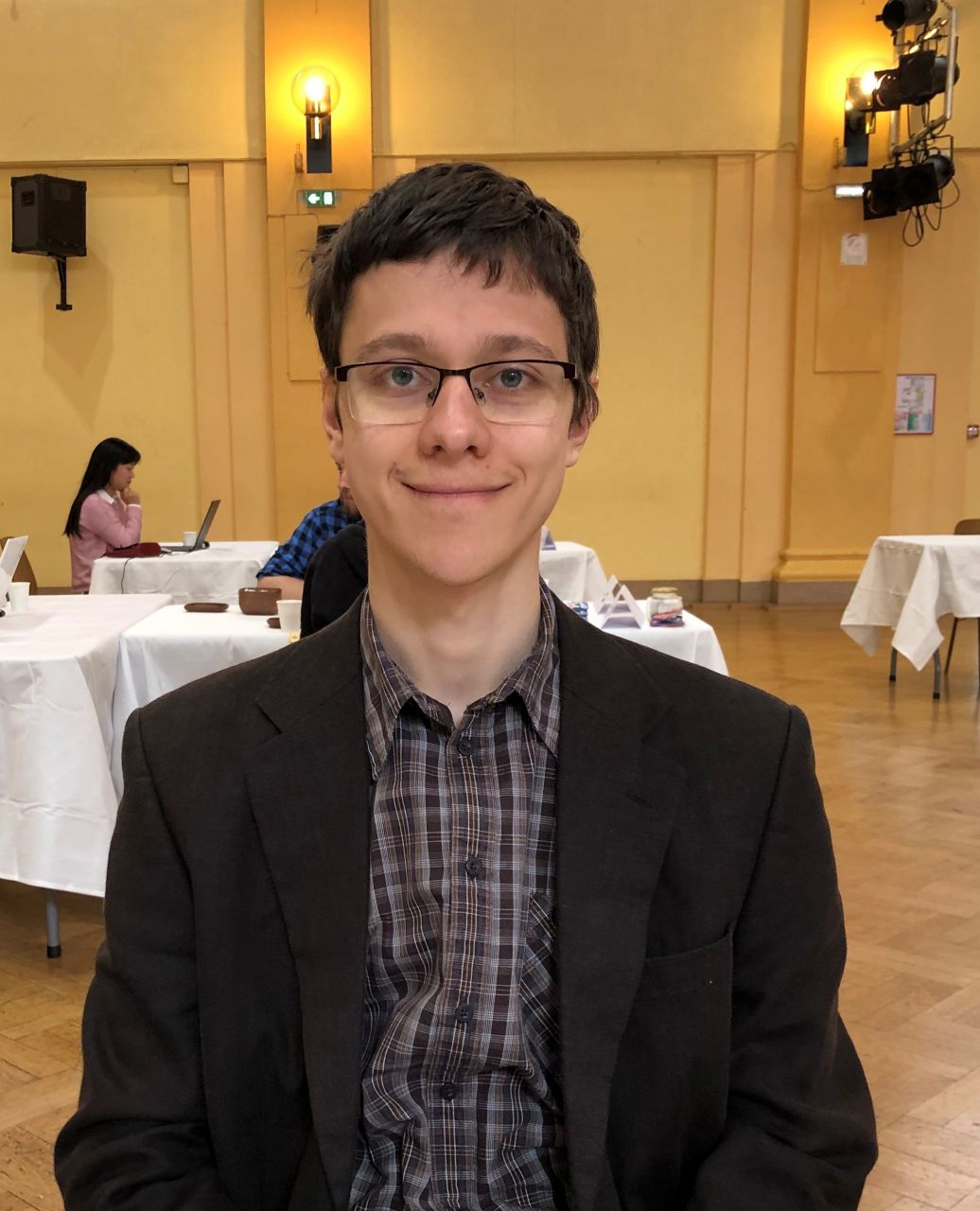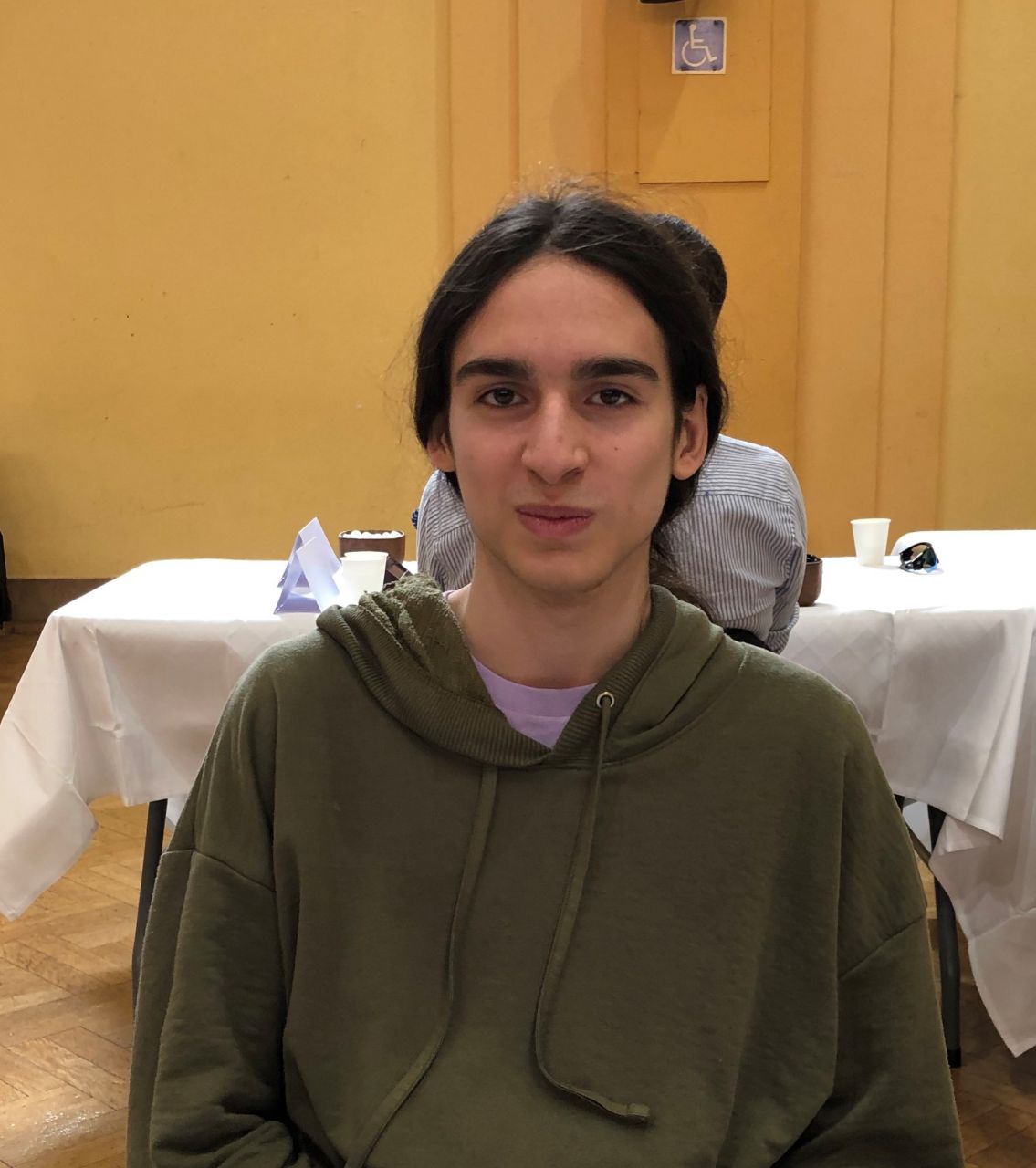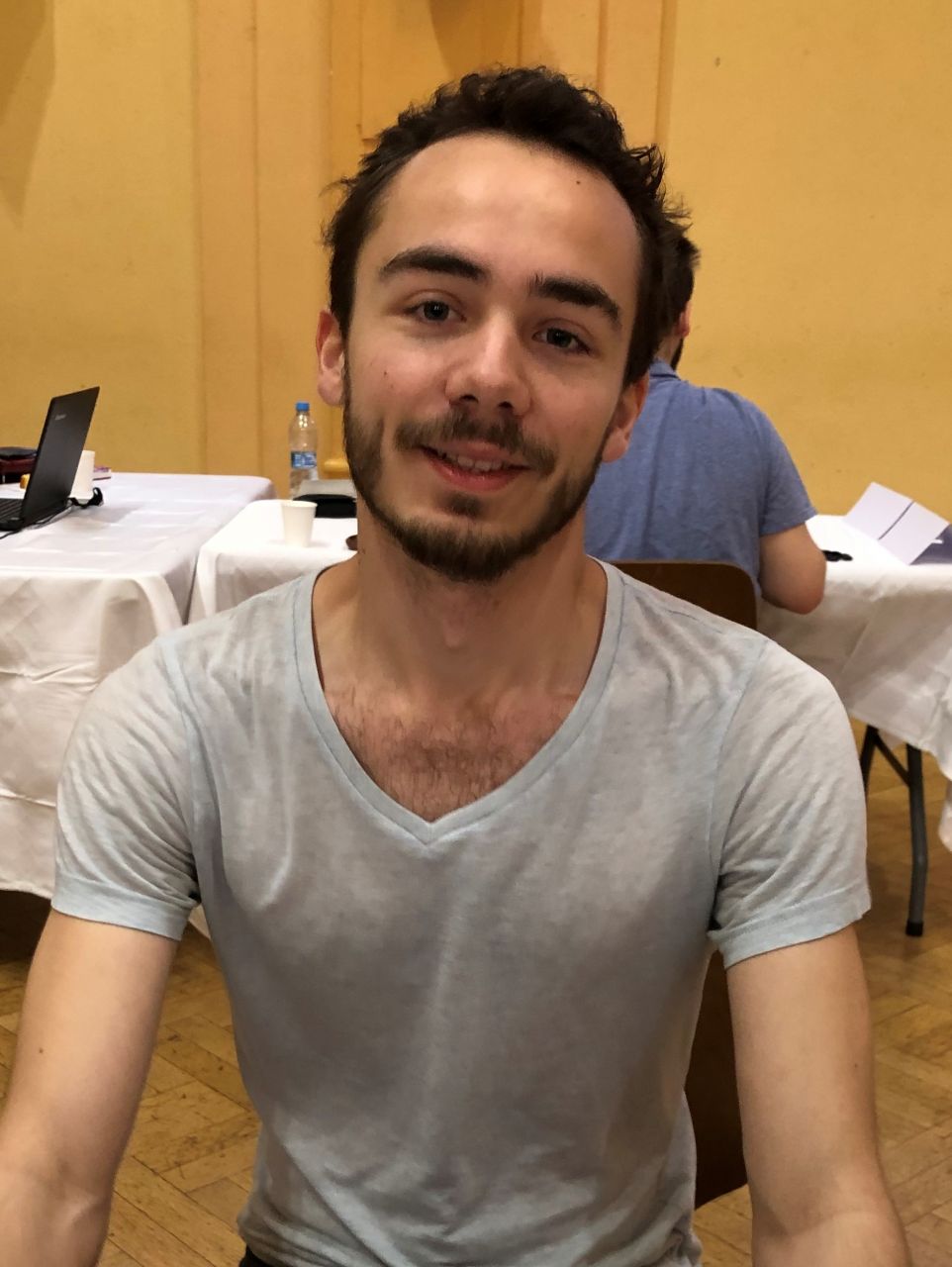 All results for the qualification can be found here.