Who Are You Guys?
You might have heard of
Go Magic
somewhere, but we don't really know each other.
So my name is Vadim and together with my friend Anton we started a Go project. We are Russian and we are not famous, but don't let it scare you. We love Go as much as you do (more than caviar and vodka), and we do everything we can to promote this incredible game. ?
What's the Point?
Our project is aiming to help everyone discover Go and improve their skills in a way that is both efficient and entertaining. One platform that combines everything you might possibly need on your way to Go mastery — that is
Go Magic
.
It all started with this video:

Quality Stuff
We chose the path of pursuing quality above everything else. That's why we spend a really long time shaping the structure of every course, there are practical exercises between lessons and we aim to make it as interactive as possible.
Besides, both of us have a photography background, so picture quality is important to us and we keep improving it as we move forward. ??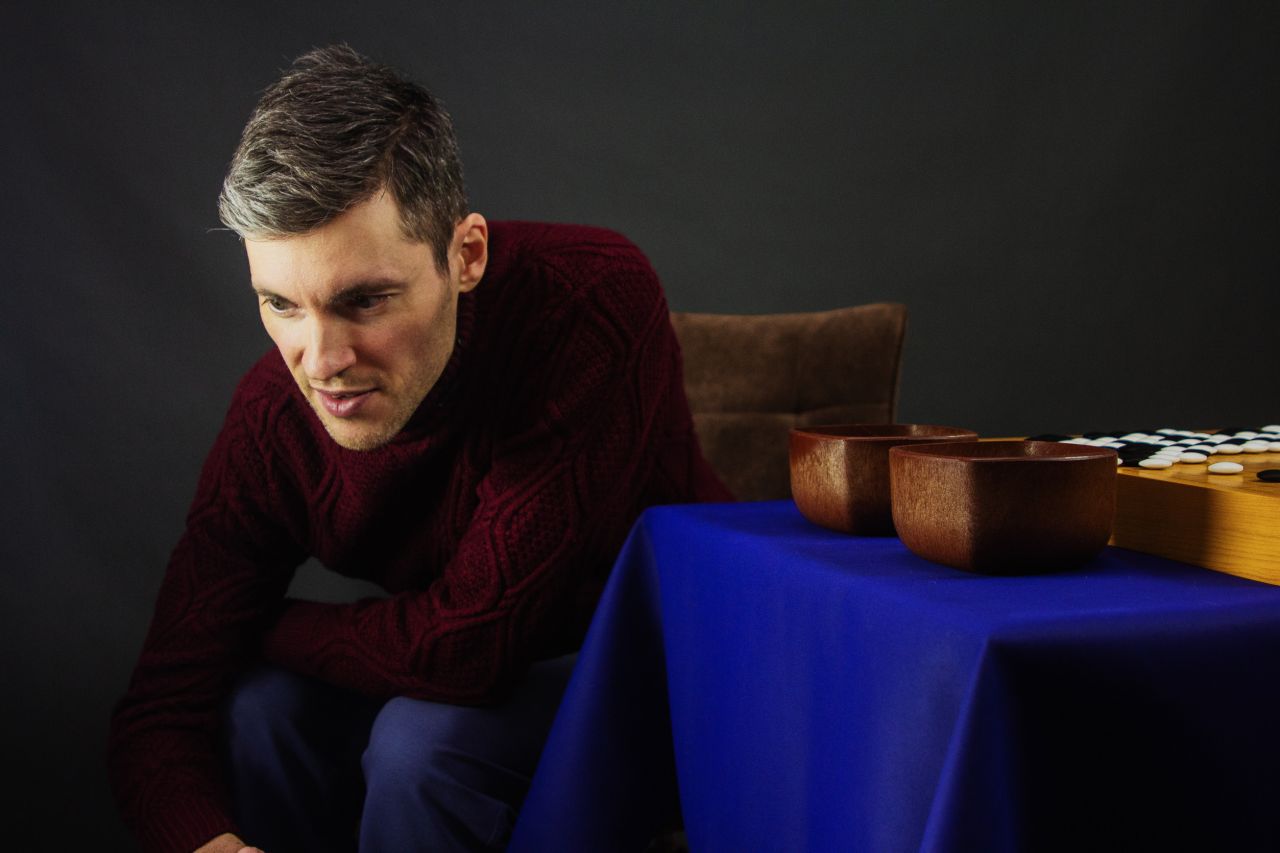 When Will It All Be Ready?
The platform is currently in beta. At this point (May 2021) we have
8 courses ready
and 2 more courses from Alexander Dinerstein are in post-production. We also have the first
Skill Tree for beginners
in place — this is where you can practice all of the essential Go skills that are sure to come in handy during the game. ??
It's taking quite a long time but it's an ongoing process. Go Magic will keep on growing, there will be more and more courses that cover a wide range of topics, more Go problems, tools and cool features.
We Need More Gold!
Our project is commercial but it's not money-oriented. We simply believe that this is the best way to ensure quality and motivation. ? However, we do intend to keep 20-30% of our content free for all, so there is no need to be afraid of those-wild-bear-riding Russians ? and you can recommend Go Magic to your friends who don't know how to play Go yet.
If you want to stay up-to-date as to what is happening in the project, then apart from our website we have a
YouTube channel
with some awesome videos. A little while back we started streaming on
Twitch
, and you are welcome to come join our friendly community in
Discord
.
What's the Big Idea?
We are open to cooperation and we welcome new teachers!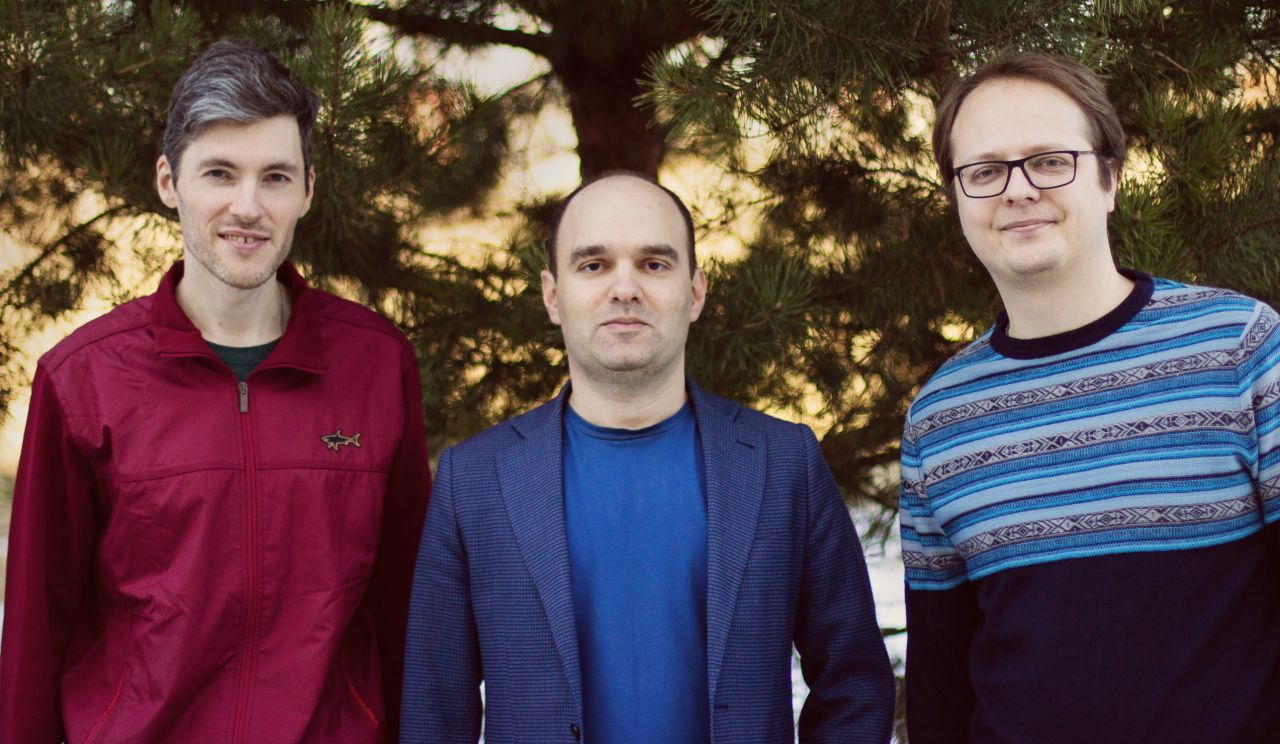 At the moment I'm the one making most of the courses, plus we have lessons from Cho Yeonwoo 2p and Alexander Dinerstein 3p. But hey, you don't have to be a professional player to be a great Go teacher. There are different ways in which we can cooperate, so throw away your hesitation and send us a message. Let's make Go Magic together! ?
If you want to know more about the project and our team, there is a detailed article written by Anton:
Go Magic — Secrets Behind the Magic
.
See You in Vladivostok
This year the
41st World Amateur Go Championship
will be held in Russia at the beginning of June! I will be working there and I hope to see you guys in Vladivostok as well.