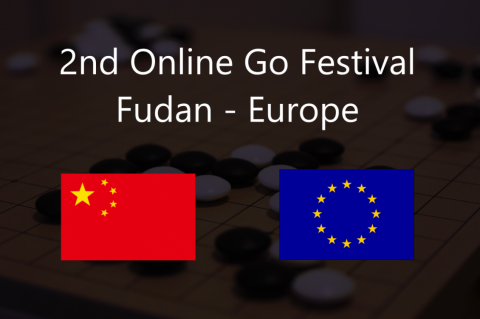 Last Sunday, on the 19th of September, a Youth Match between the
team of Shanghai
and the
European team
took place on the
Yike Go Server
. In Chinese media, the event was called the Blue Elephant Cup, as the Chinese team consisted of students from the Blue Elephant School. Each team lined up six players with levels ranging from 7k to 5d. In total three rounds were played with fast time settings. The match finished with the European team claiming victory!
After the first round, it became apparent that the European players are significantly stronger than the kids from Shanghai. In the next two rounds, most games were played with a handicap of two stones given to the Chinese players. Yet, the European team managed to win 16 out of 18 games. You can find results and links to all the games on a
dedicated web page
. At the bottom of this article, you can find a record of the first board game in the second round: Askar Khusainov 3d playing White applied mirror go in his game against Chen Yuke 5d.
The first board of the Youth Match was being rebroadcasted on Yike. The games gathered almost eight thousand observers. They were more popular than games of top Chinese professionals playing in a pair go tournament at the same time!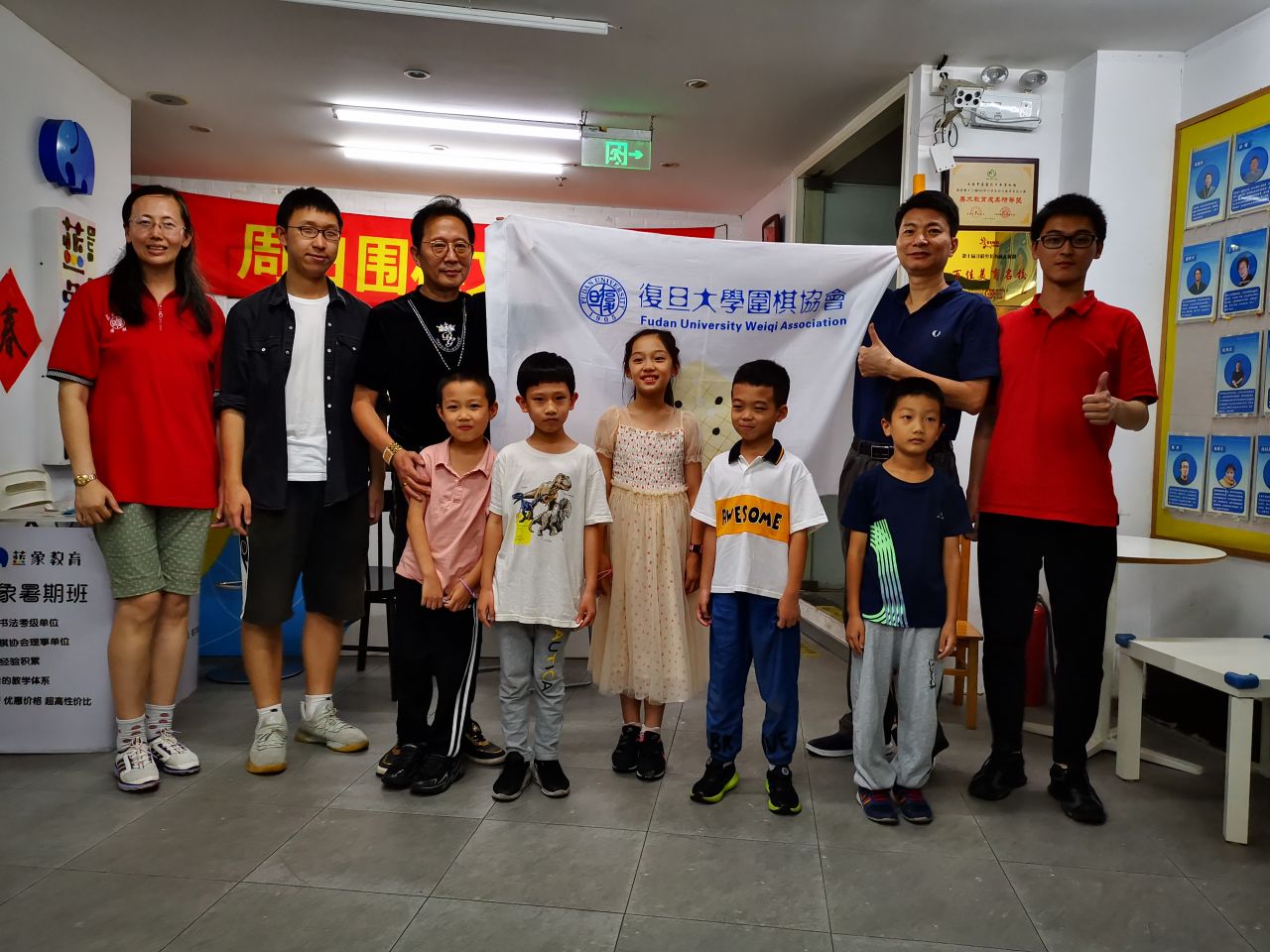 The Youth Match was only the start of the Europe-Fudan Go Festival. The second part of the event is a Students Tournament starting on the 25th of September. It's going to be the second iteration of the event; you can find information about the first one in
Artem's article
.
The Students Tournament applies a win-and-continue mode with one game per day. The default time is 11:00 AM CEST.
The first three players in each team are from the youth age category:
Fudan team: dan-level students from the Blue Elephant School.
European team: Bende Barcza, Mariia Chernova and Tymoteusz Barcicki who have all taken part in the Youth Match.
The next players are 5d students of the Fudan University on one side and students from many European countries on the other.
Let's cheer for Bende in the first game of the Students Tournament tomorrow!