Selected by a combination of rating and wild-card invitation, certain top amateur European players were invited to meet in Vienna and fight for 3 places in the Grand Slam being played in Belgrade this year. In the Go7 (Go club of Vienna) we all met together on Thursday morning to start the tournament.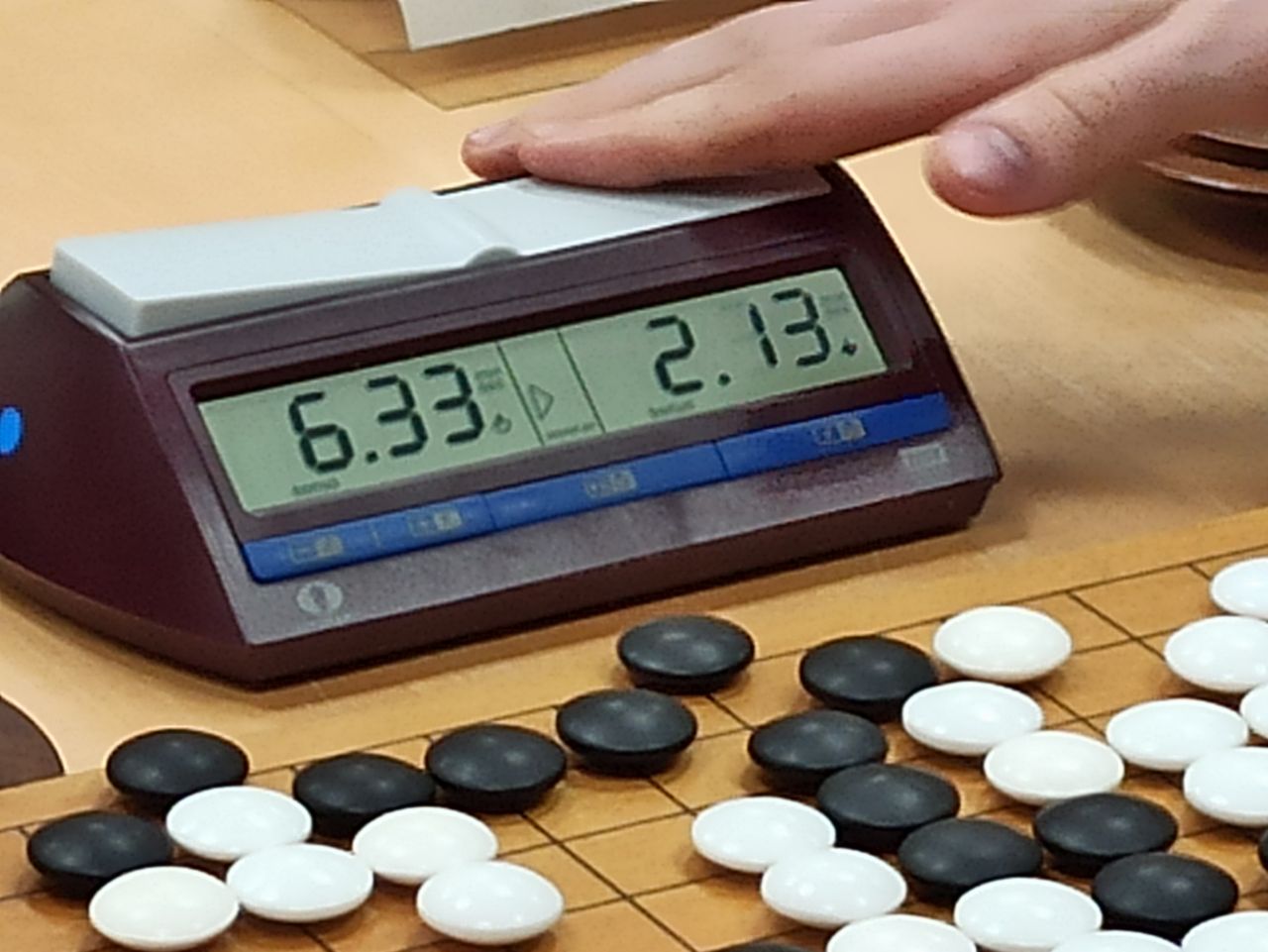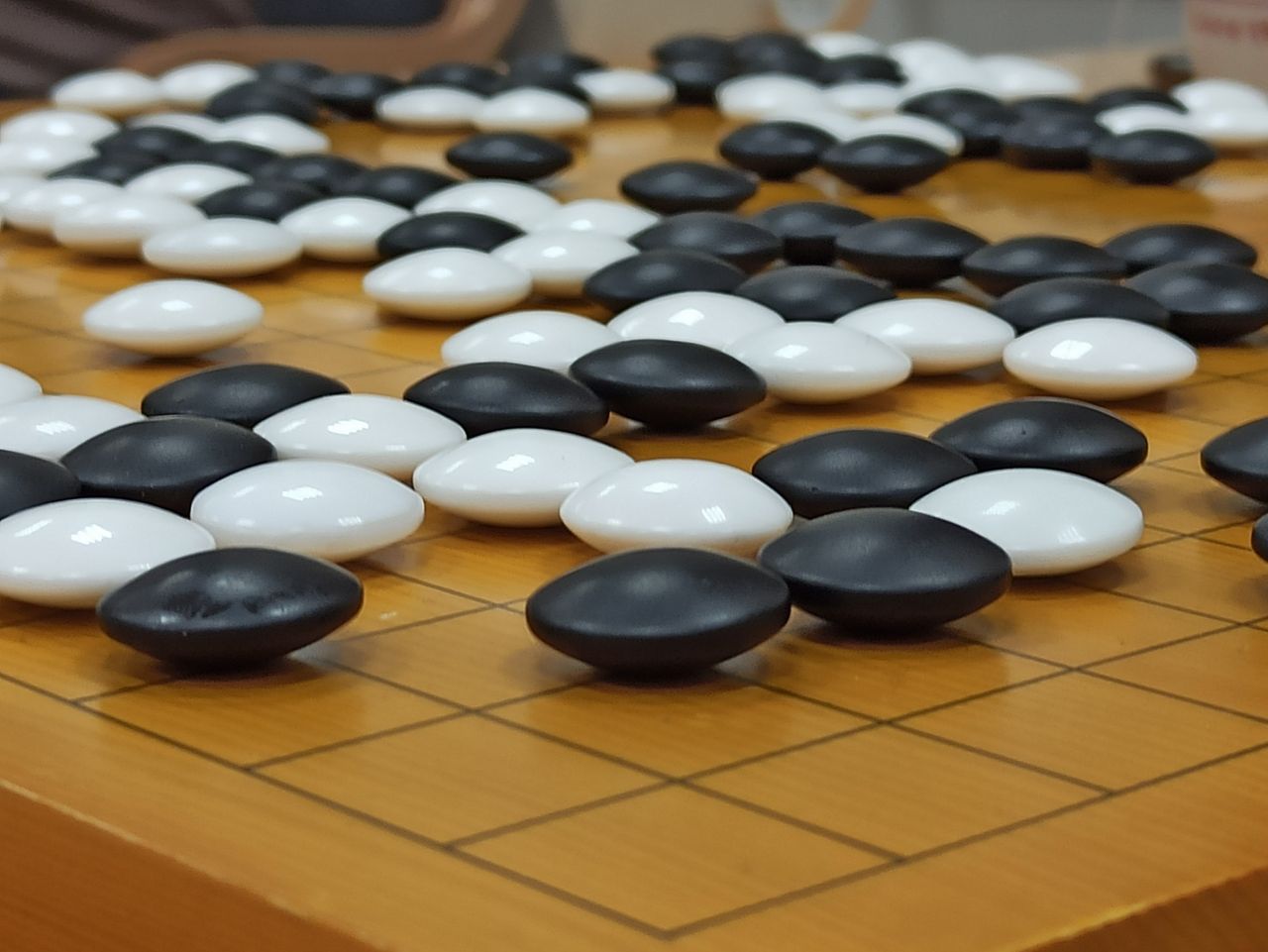 Sadly some players were not able to make it, so in the end only 10 players met on the 11th of November to fight for three places in the Grand Slam.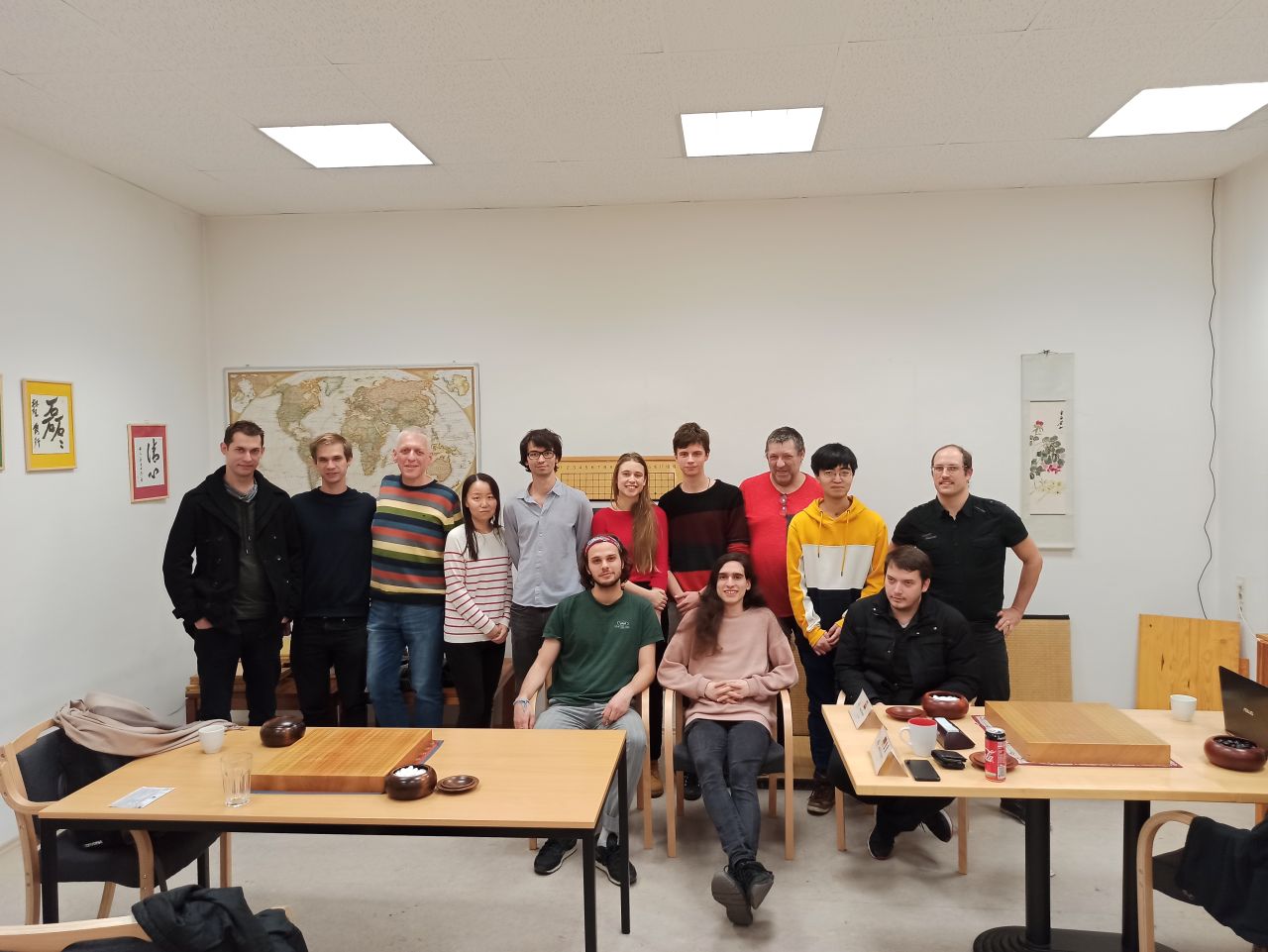 Besides being the scribe for this tournament I was also able to start live-streams of the games via Instagram. I broadcast as scribe on KGS.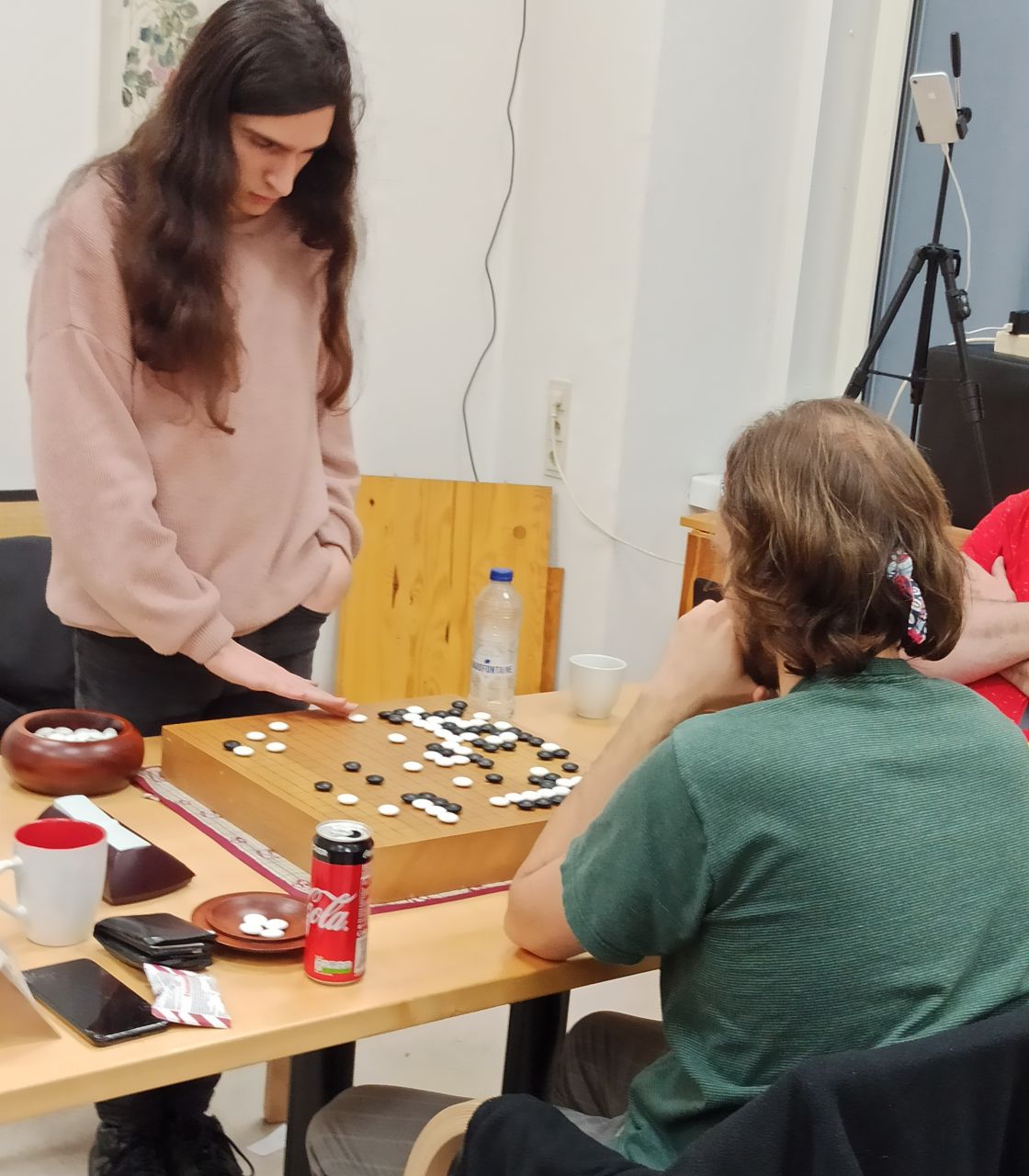 I managed to get a lot of useful feedback on the tests I did to improve the quality and settings that allowed me to obtain better results on Instagram. Of course also some negative and discouraging remarks were also made by some viewers and kibitz, on the question from my side "Are you willing to pay per view?" so I can get better material and more people working here to do these transmissions, the complaining immediately stopped.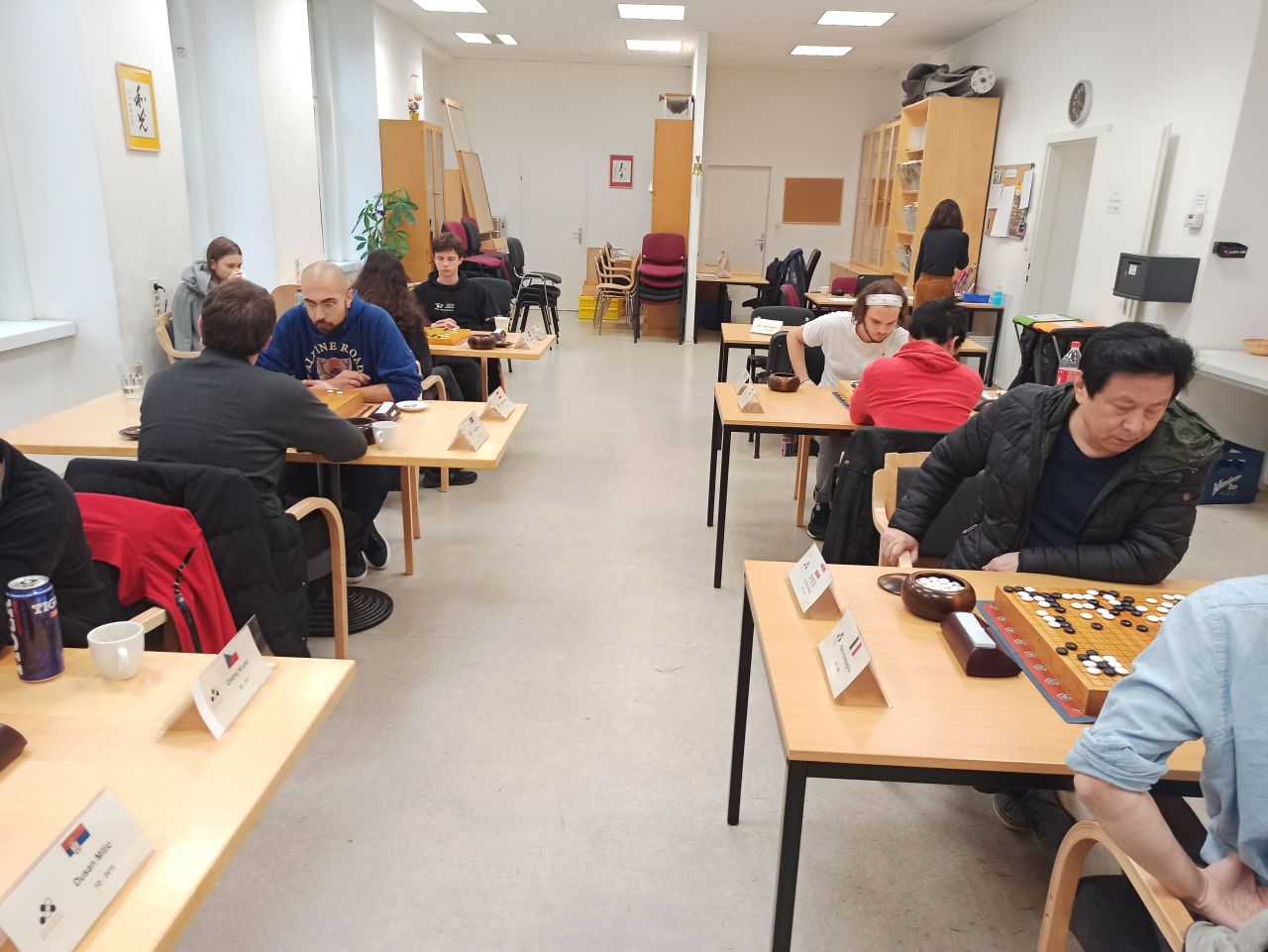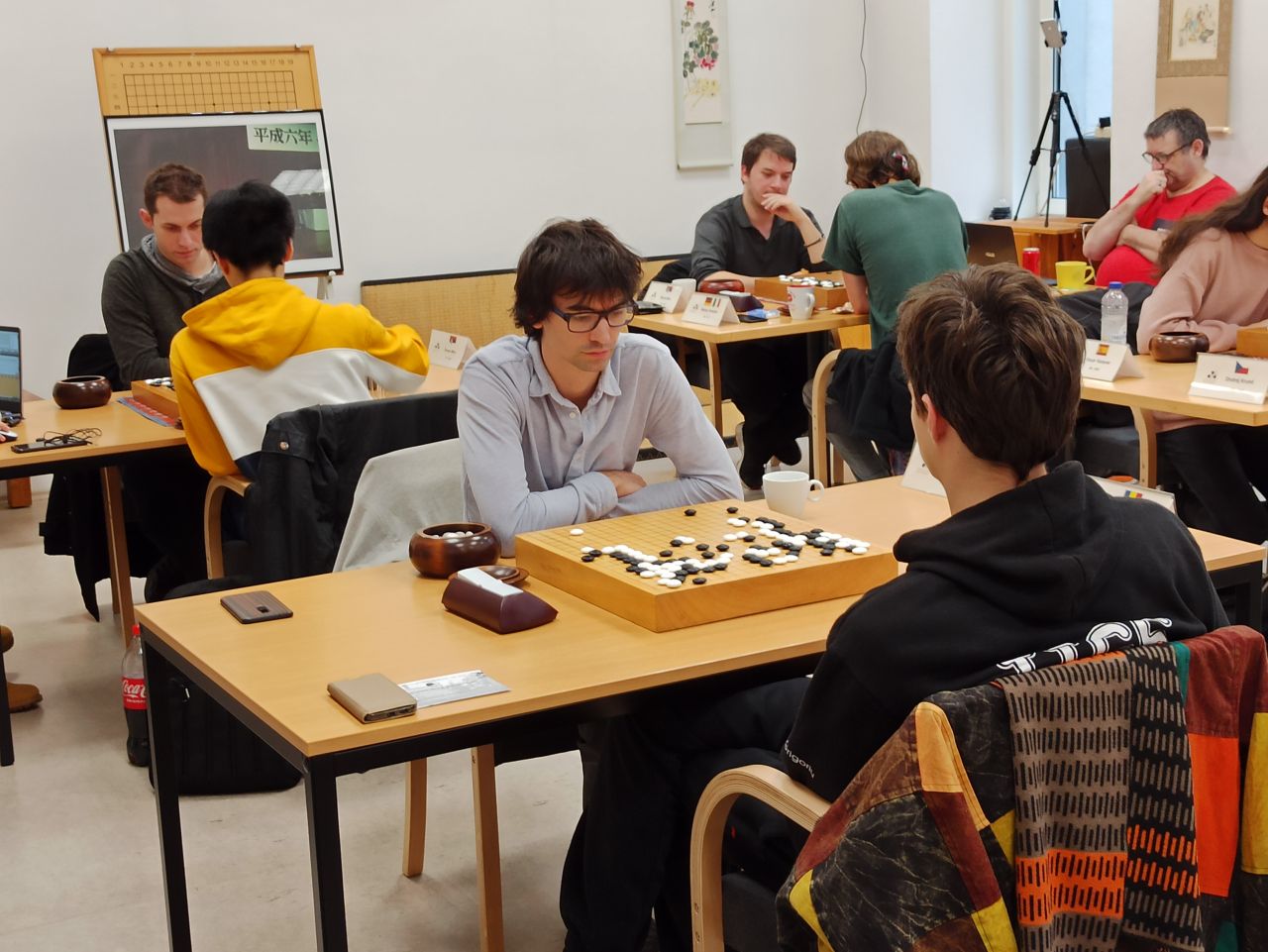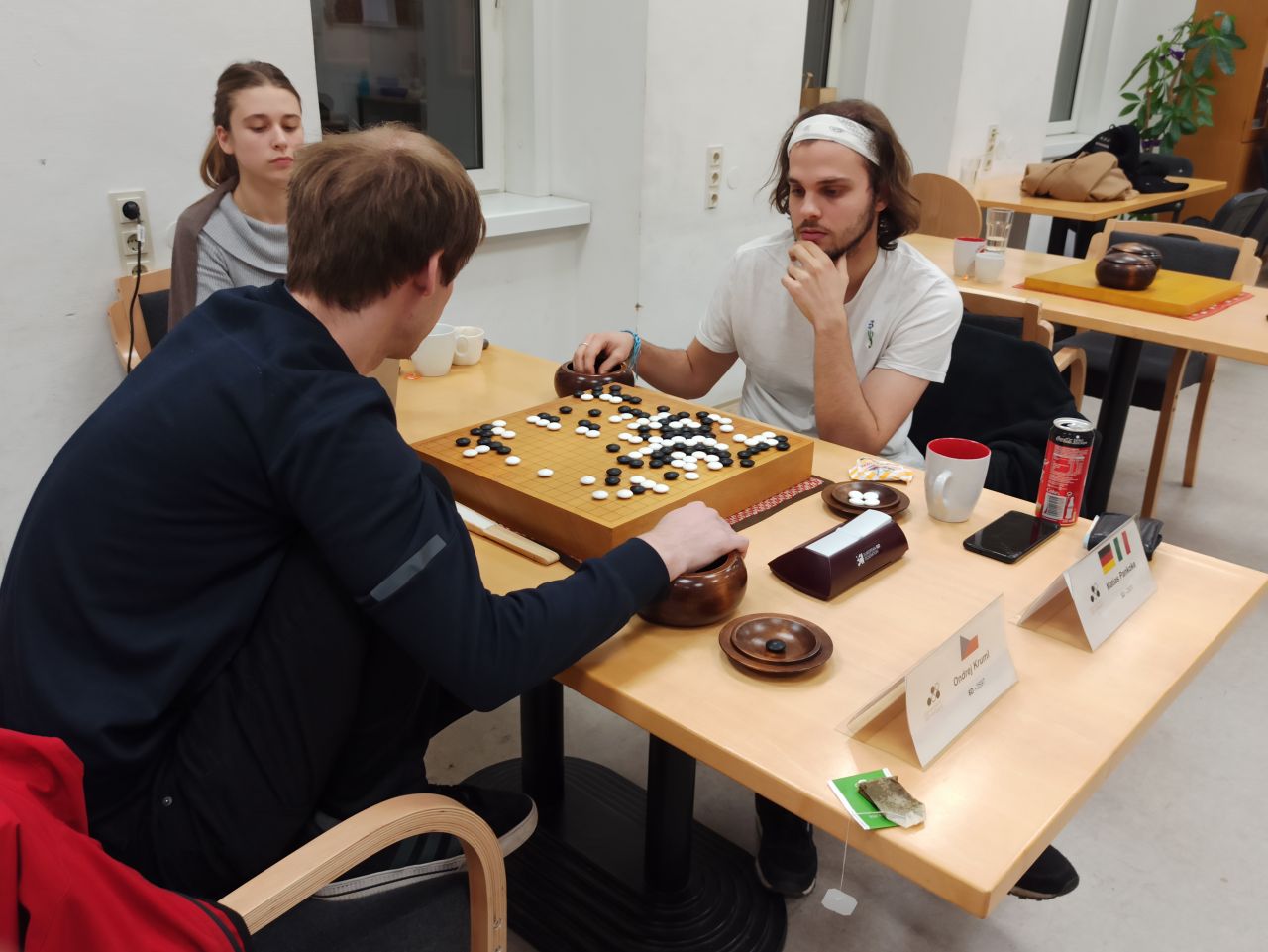 Back to the tournament, 10 players started in the first round with good hopes of getting a place for the Grand Slam in Serbia.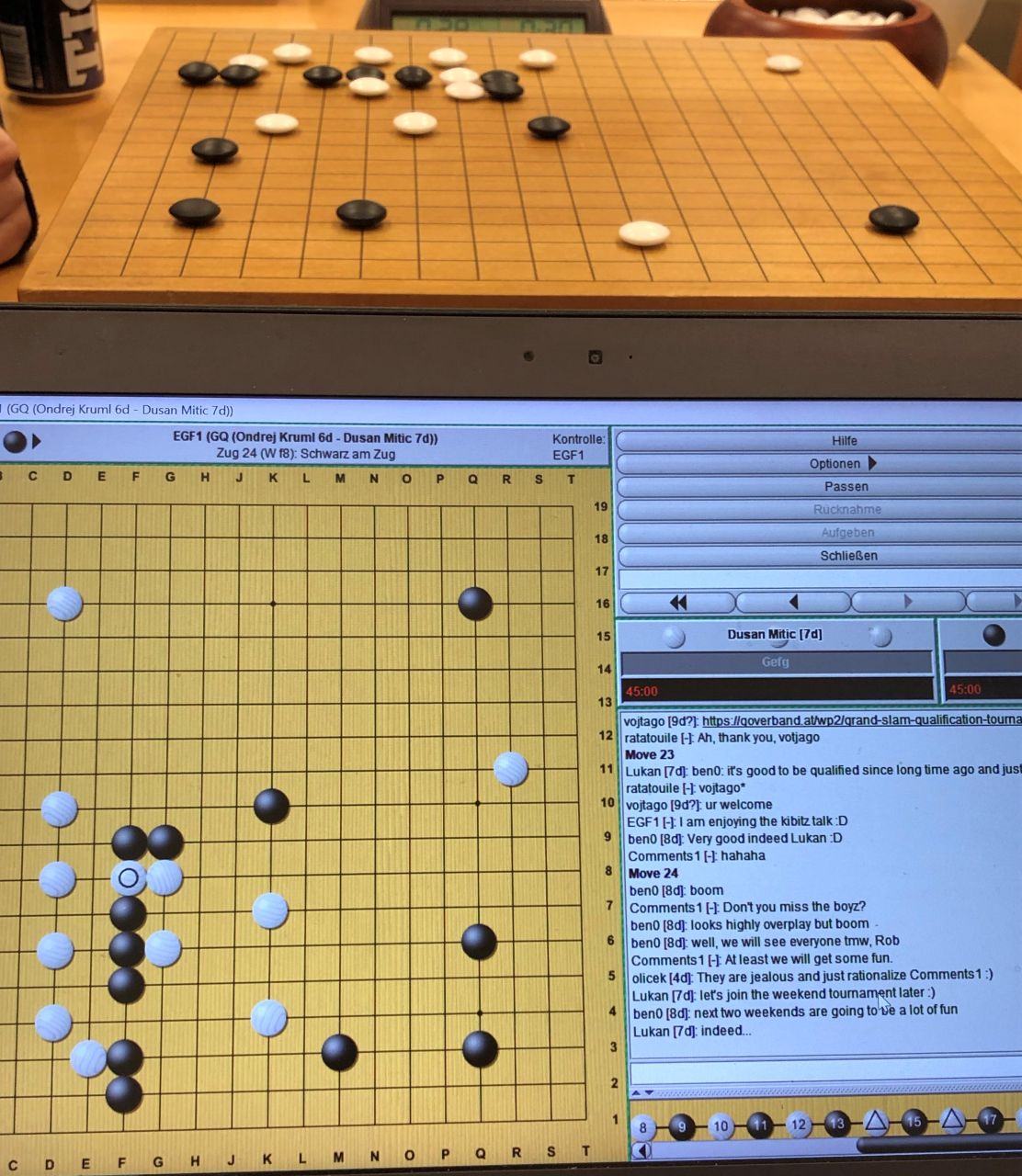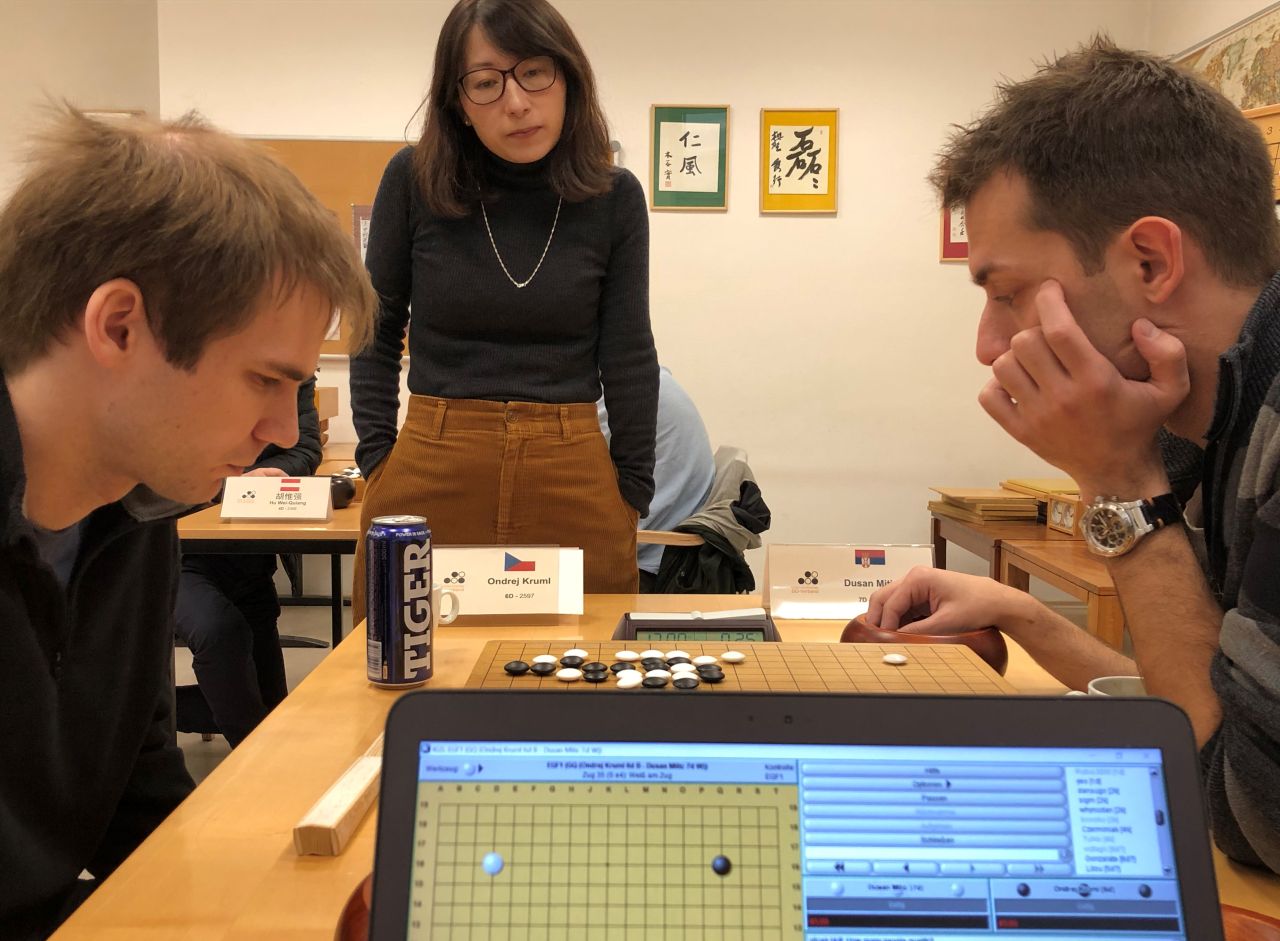 In the first round no big upset was seen, but in the 2nd round Matias Pankoke was able to get the first upset by beating Dusan Mitic.
In the 4th round Matias was able to beat Nikola Mitic as well, so giving himself an almost sure ticket to the Grand Slam in Serbia.
The last round gave us a very exiting finale, as on 2 boards, 4 players were fighting for 3 places in the Grand Slam. In the end it was Oscar Vazquez, Matias Pankoke and Nikola Mitic who got the tickets for the Grand Slam.
Grand-Slam-Qualification-2021-Walllist
Now my preperations for the Grand Slam starts.
Hopefully we can all meet in Serbia or online to enjoy the exiting and hard fighting.
Livestreaming in Serbia will be available via Instagram whenever possible.