After the Grand Slam Qualification Tournament came to a close on Friday, the settings in GO7 were immediately changed around for the start of the Austria Open 2021, this year dedicated to the memory of Helmut Wiltschek.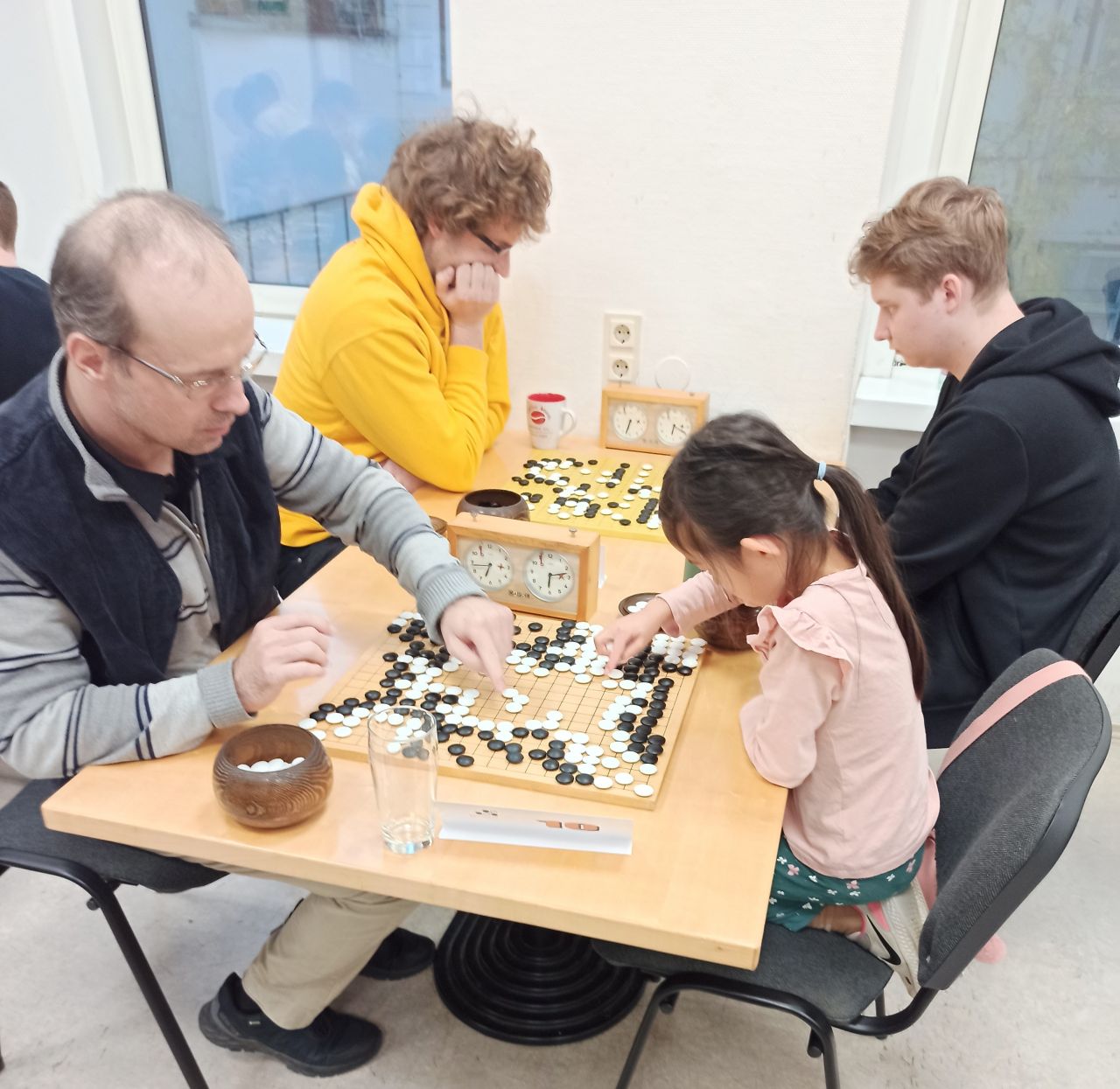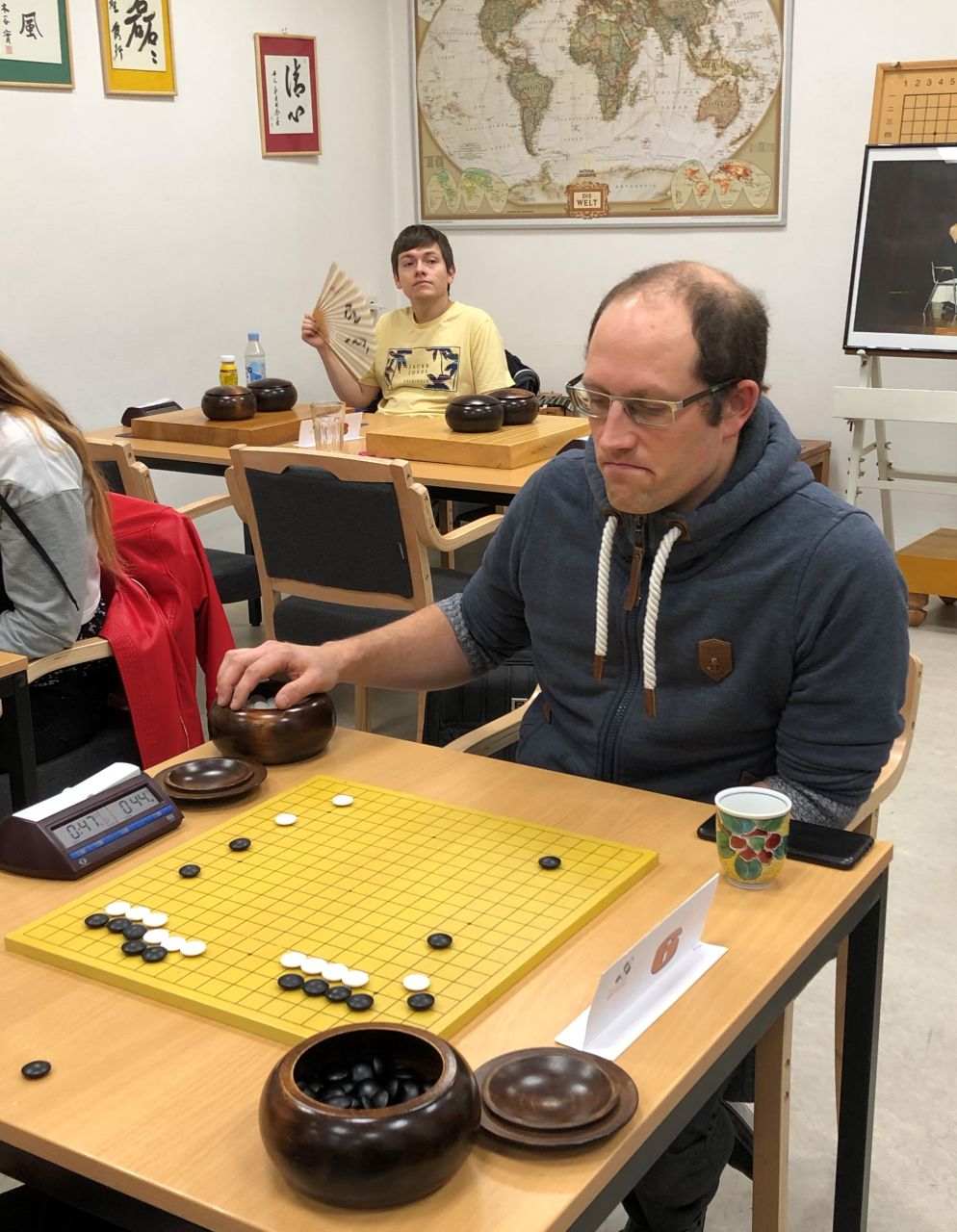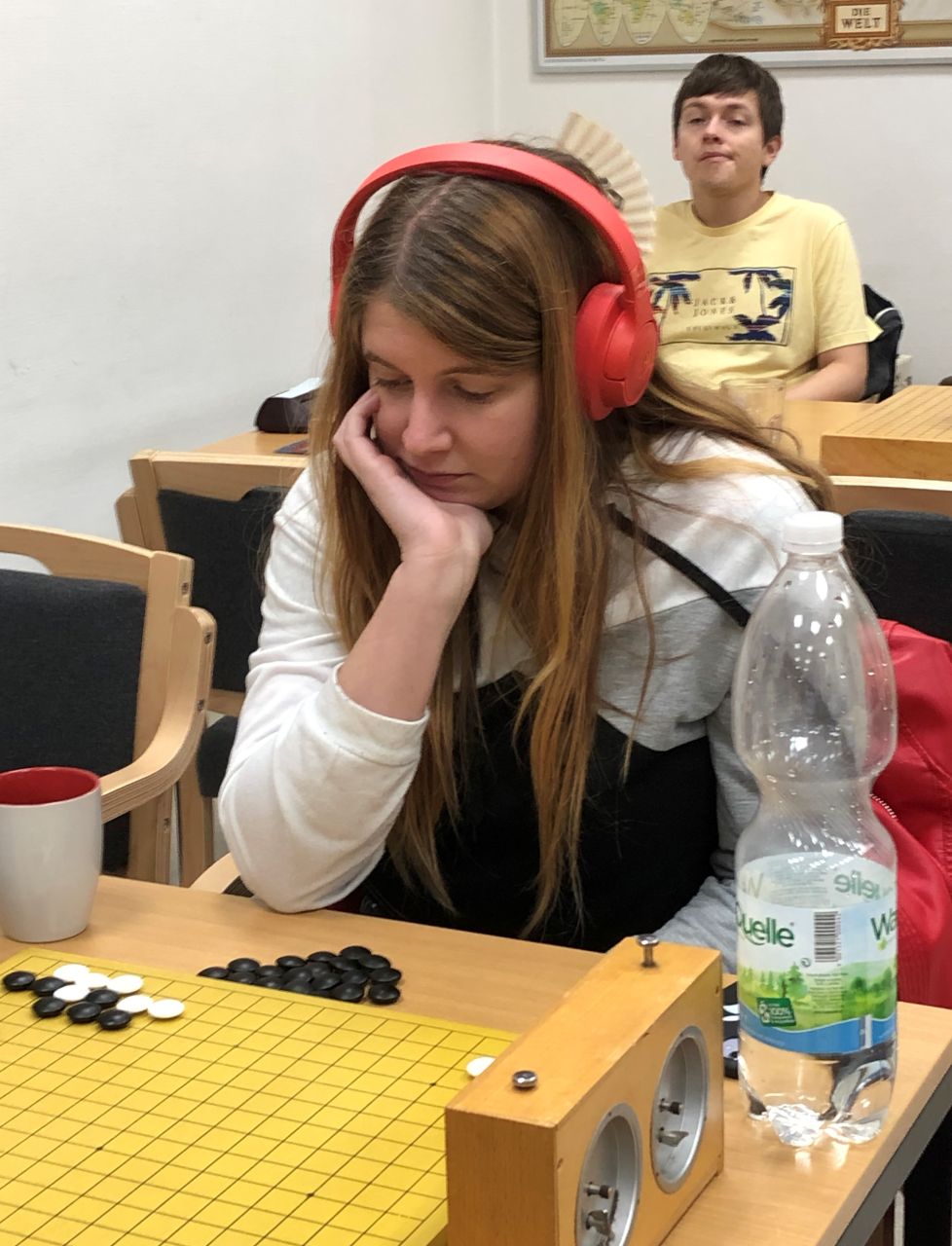 Helmut Wiltschek Memorial – Austrian Open, was played on the 13th and 14th November in the Vienna Go7 goclub.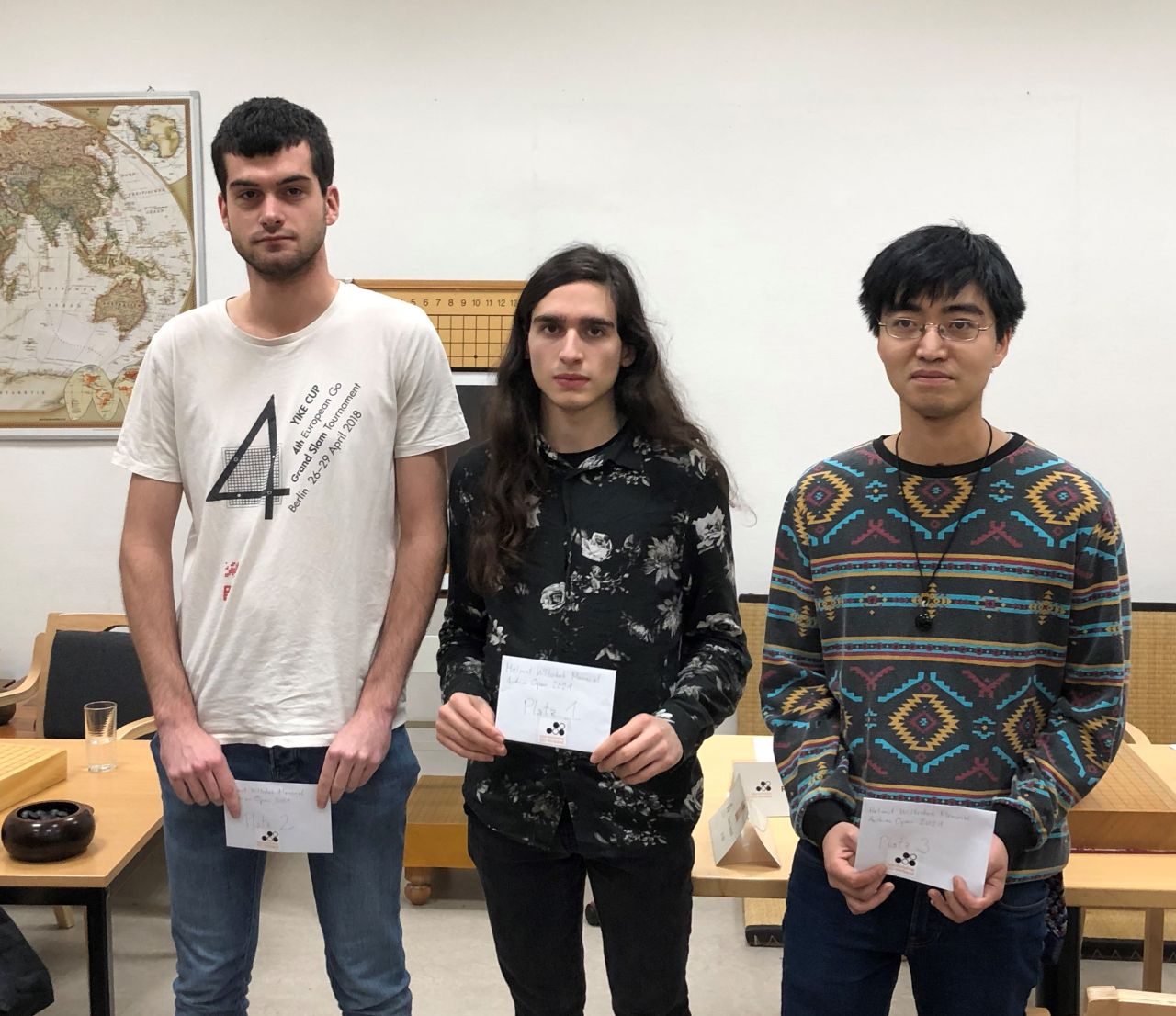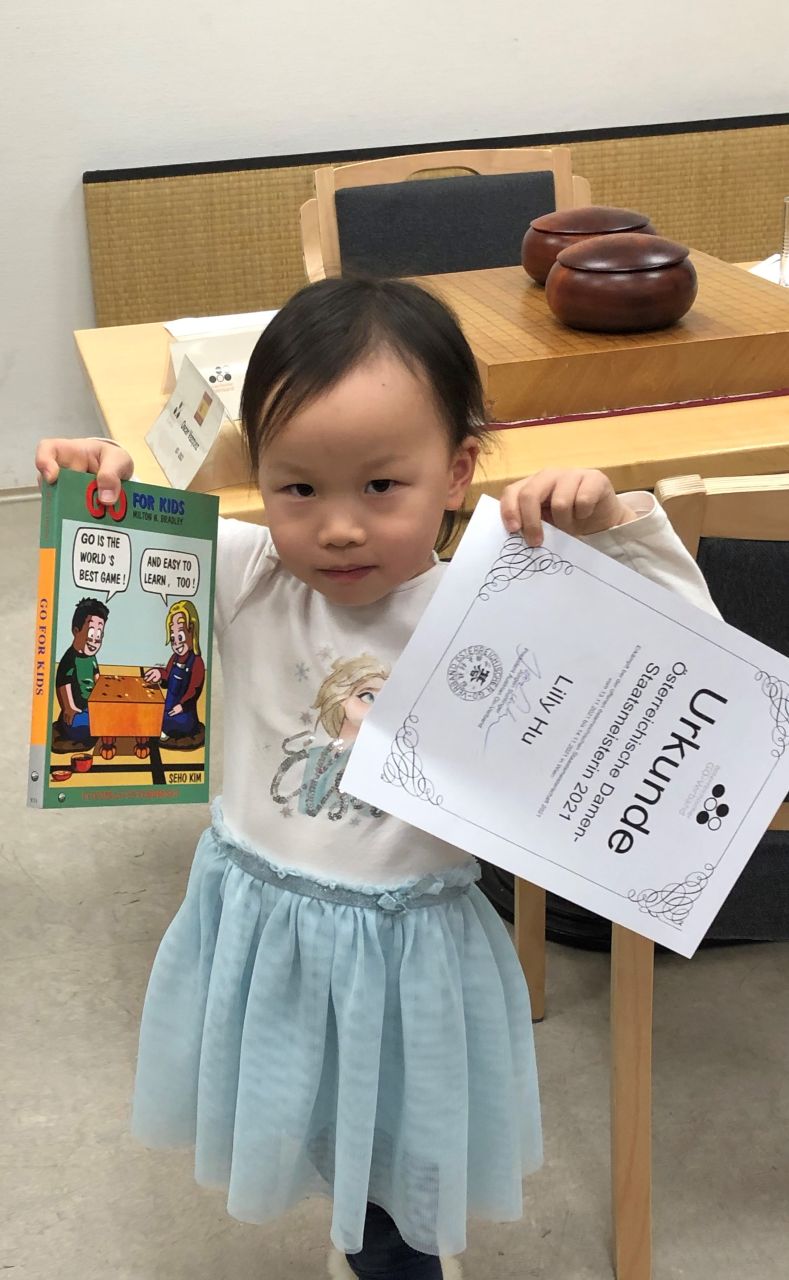 This year the Austrian open was dedicated to the memory of Helmut Wiltschek. Vázquez Óscar (6d) was able to win followed by Lukas Podpera (7d) 2nd and Viktor Lin (6d) 3rd place.
Helmut Wiltschek was one of Austrian topplayers and in his gloss time he got a 6-dan diploma from the Nihon Kiin based on his succeses in tournaments.

"As chessplayer I would have come as far as Baden, with go I came to Japan", were the words, we associate with Helmut Wiltschek and that more than just shaped his life.

His involment was shown specially in his friendships and contacts in Japan that lead to the yearly go-event in Ischgl.
Under the slogan "Go and mountain hiking" both pro's and amateurs from Japan mixed with guests from Austria and Germany enjoyed the sound of stones.
Results of the Austrian Open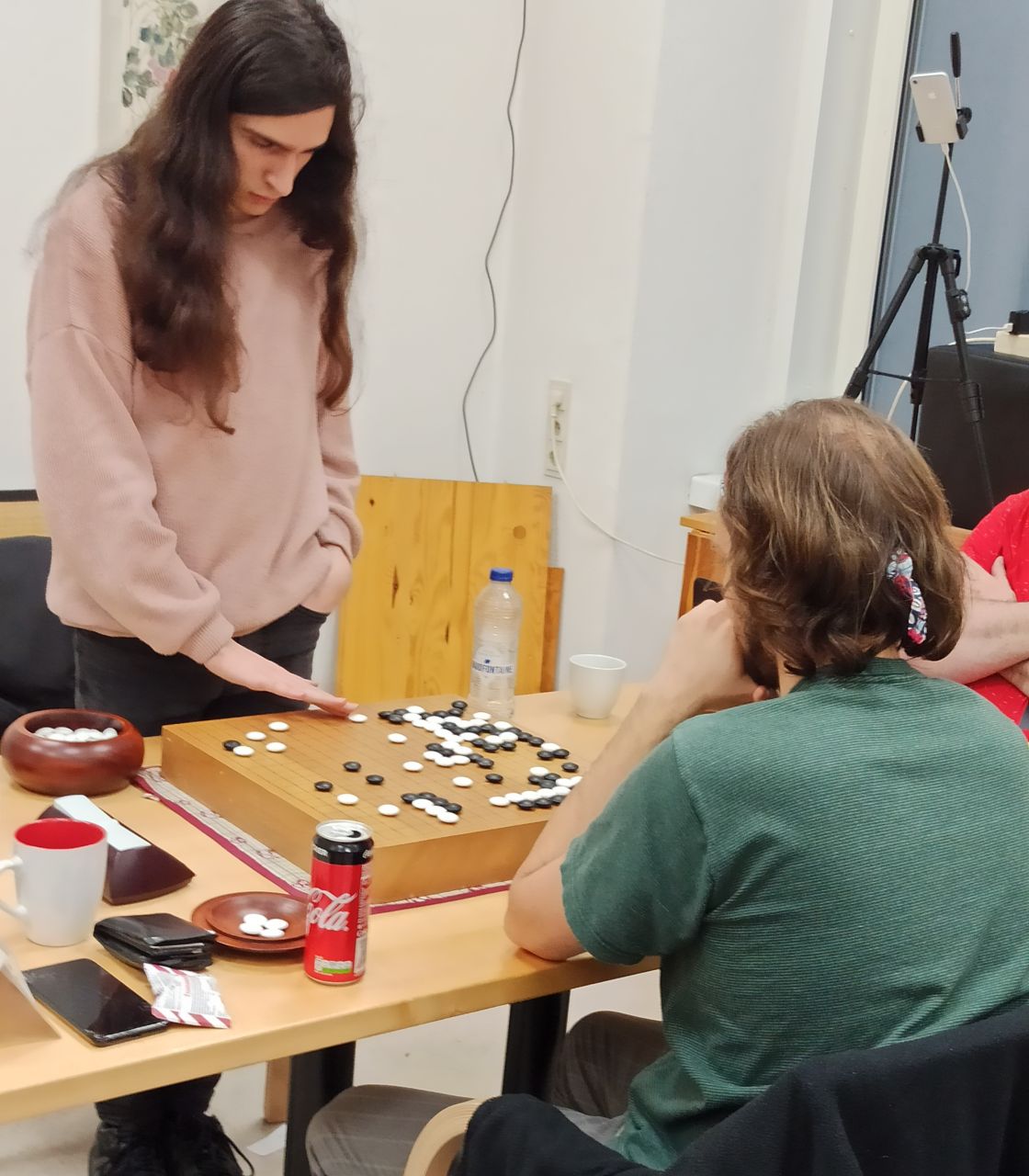 How was it possible that Hu Lilly (18K) 4 years old was able to become Austrian Female Champion 2021?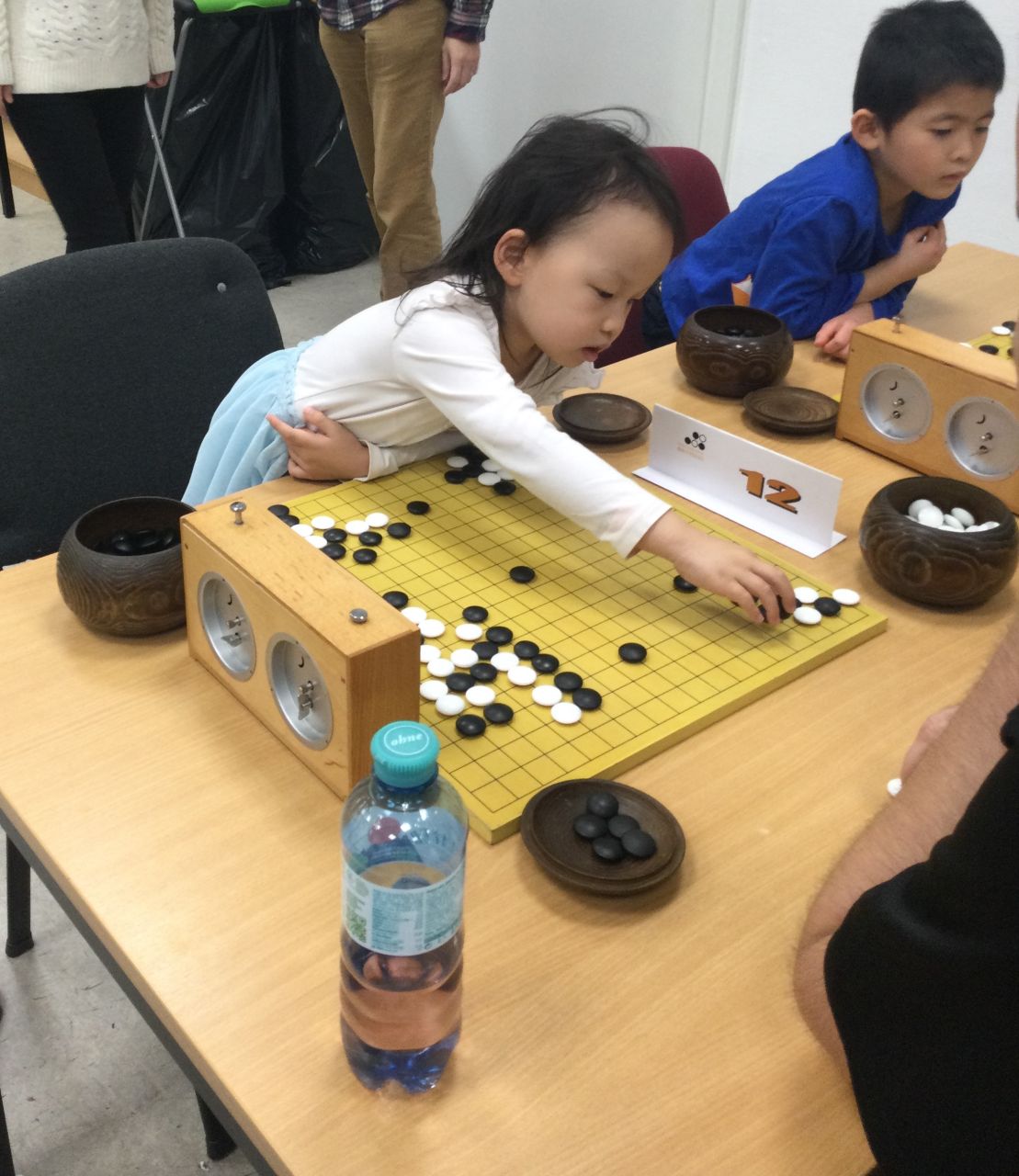 The best Austrian Female in the Austrian Open automatically becomes Austrian Female Champion.
The strongest Austrian Female on paper was Lisa Mayer, but she was not able to participate and thus Lilly was able to become the champion this year.
Lilly is one of the 2 daughters of Li Ting 1p and Hu Bin; Together with her twin sister Cherry they play go and solve Tsumego every day.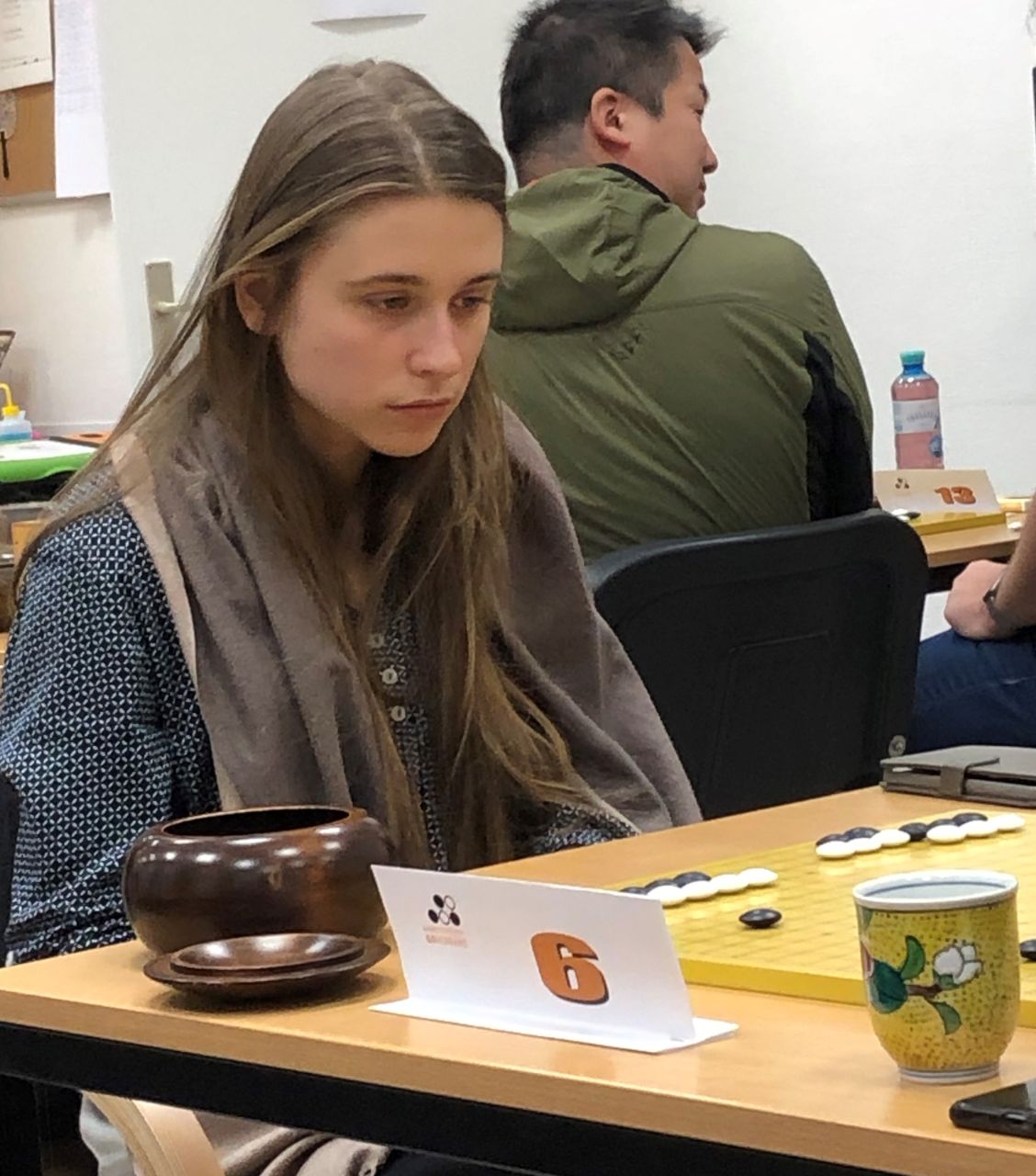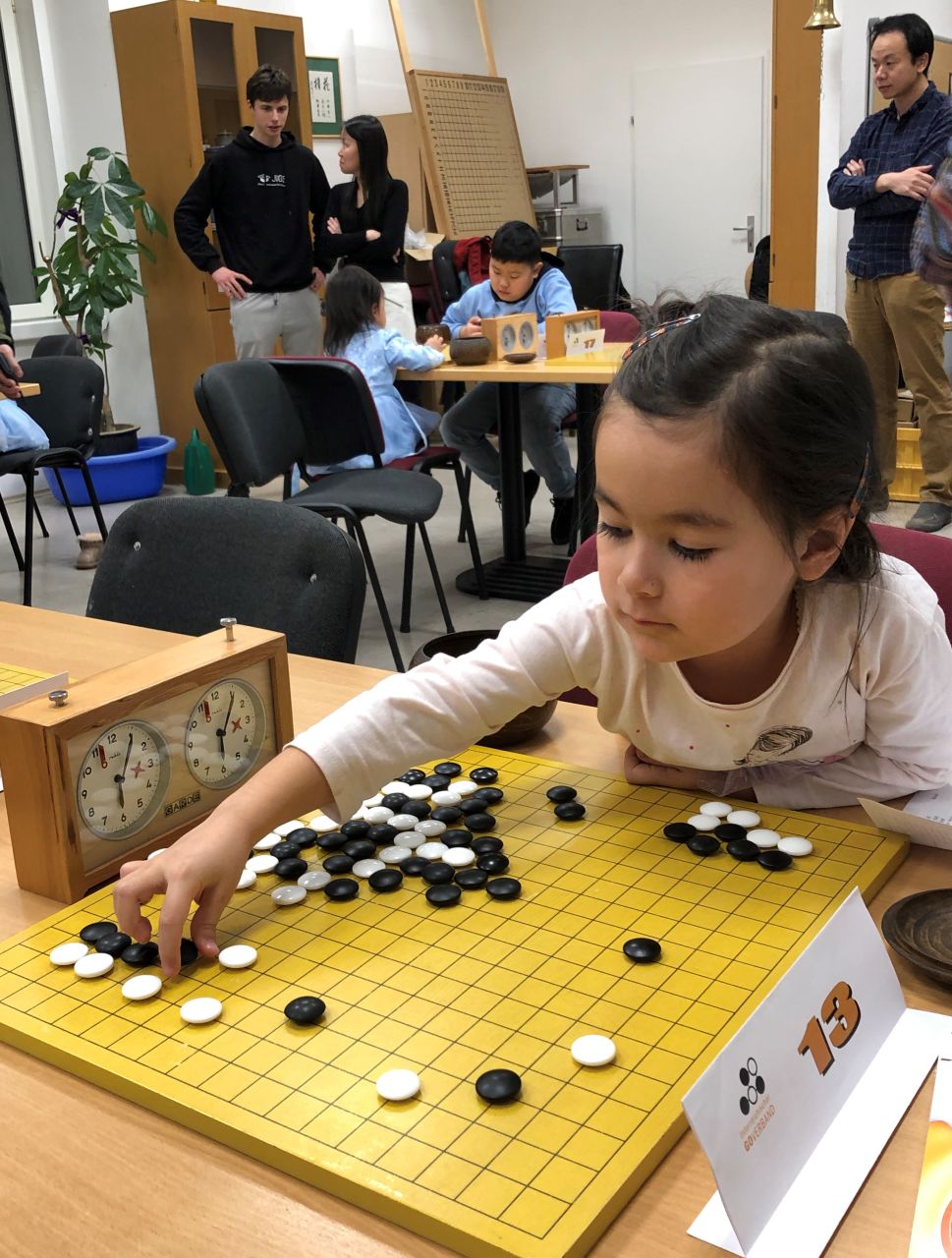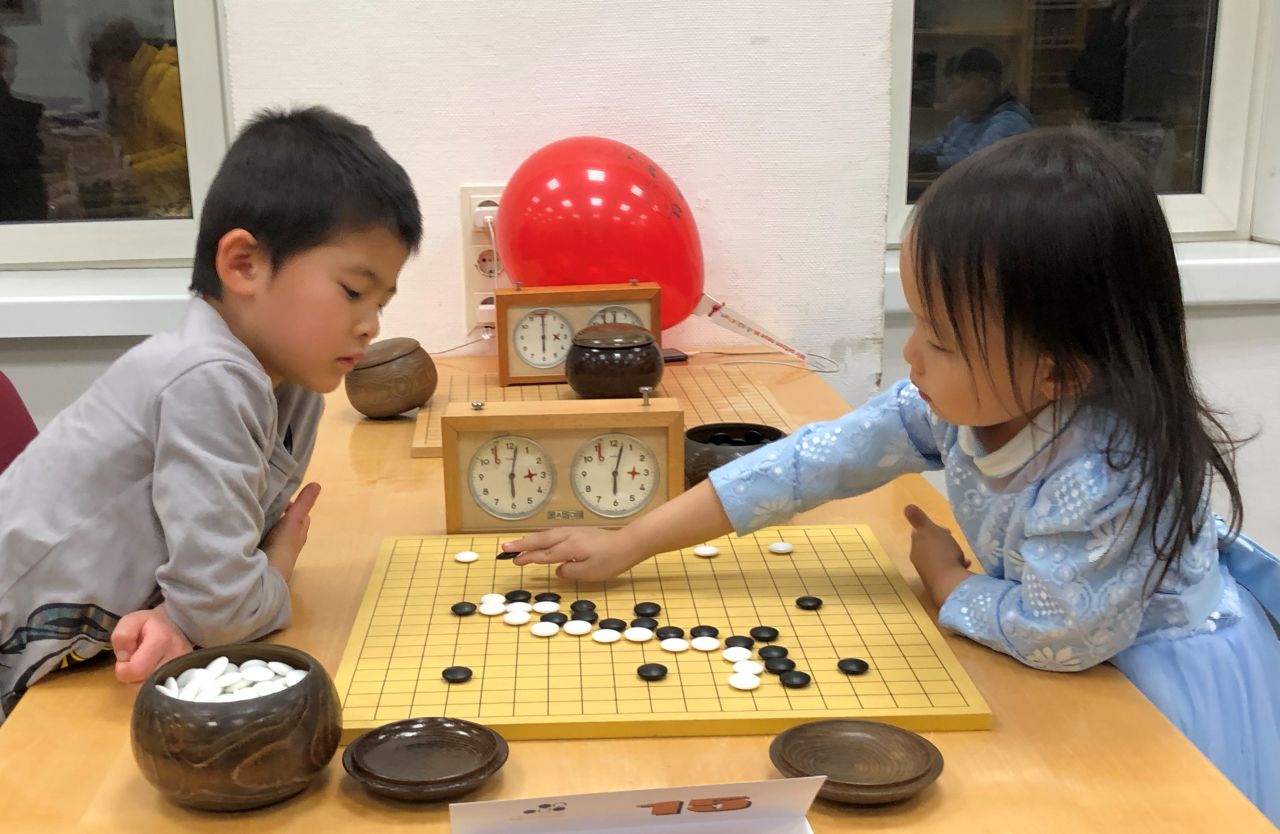 It is to be expected that in the years to come we can enjoy the pleasure of some extremly young female go players.