The Kyrgyz Go Federation invites everyone to the first open summer international Go tournament - Issyk-Kul Cup 2022!
About the tournamentDates:
June 10-12, 2022
Venue:
picturesque mountain lake Issyk-Kul - the pearl of Kyrgyzstan!
The tournament program includes a cultural program, swimming in the lake, games on the beach and much more! All foreign guests will have a separate opportunity to take advantage of various tourist programs around Issyk-Kul Lake, see the sights and enjoy nature.
Conducting system - McMahon, 5 rounds. Time control 40 min. + byoyomi. Tournament fee - $6.
The planned prize fund is 100,000 KGS (about $1000).
More information about the tournament:
https://sengoku.net.kg/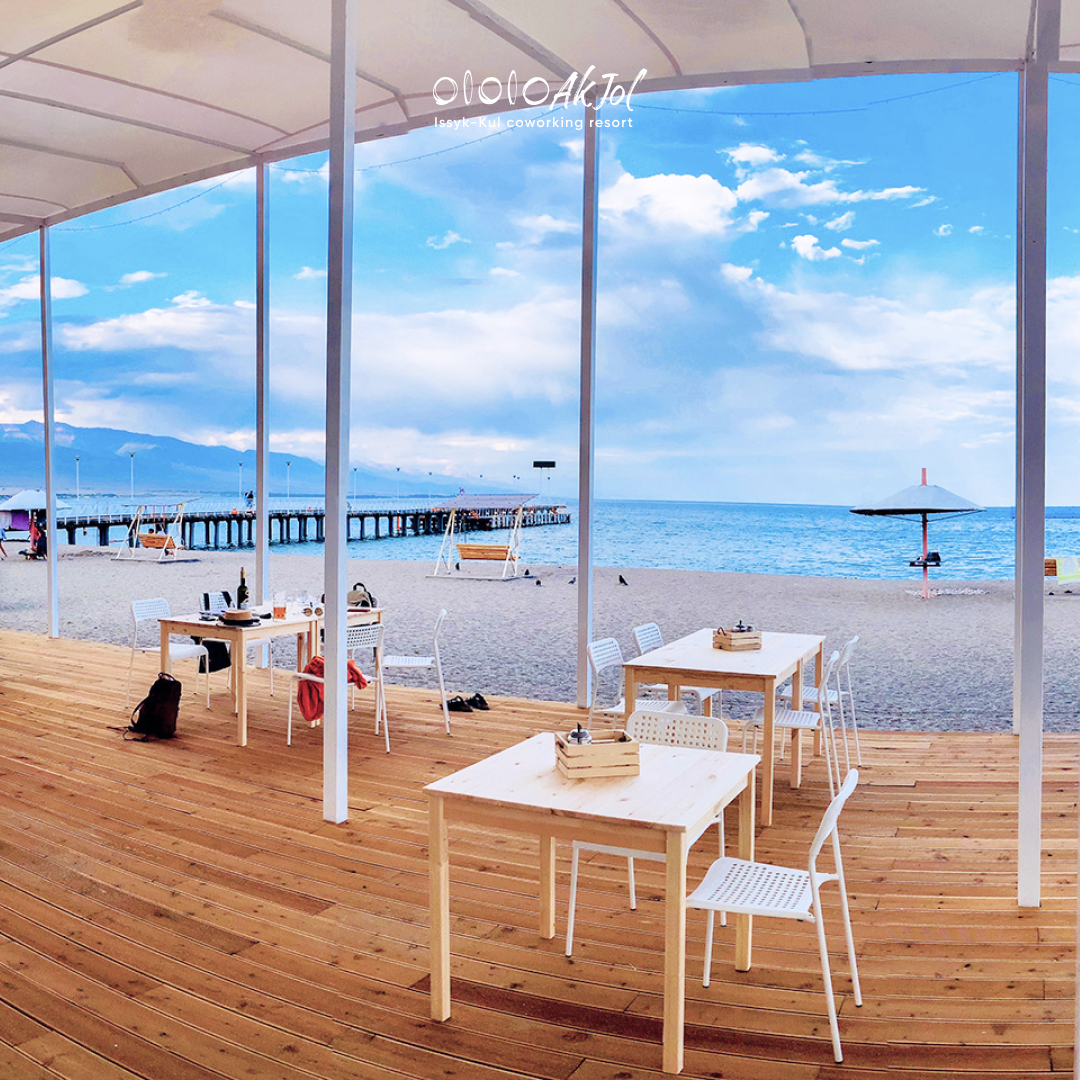 Some facts about Issyk-Kul
Issyk-Kul is the seventh in the ranking of the deepest lakes in the world.
The lake is located on a mountain range at an altitude of 1609m above sea level, and the most beautiful natural attractions are located around the lake
Due to the great depth of the lake, the water does not have time to cool completely. The lake never freezes. Issyk-Kul, translated from Kyrgyz - "Hot Lake"
The lake has a rather favorable climate. There is neither sweltering heat nor cold winter chills here. The average temperature in summer is +20°C and in winter -4°C.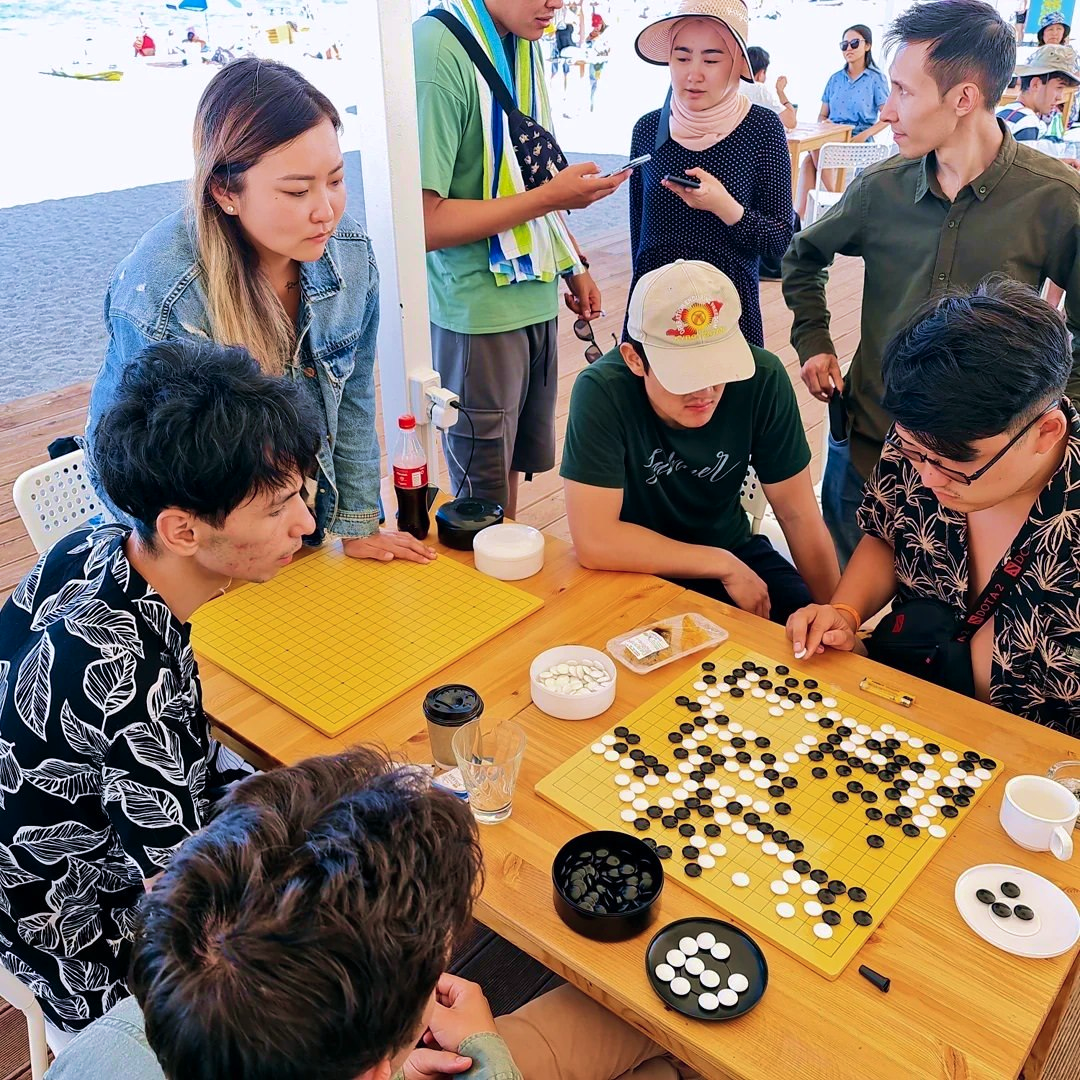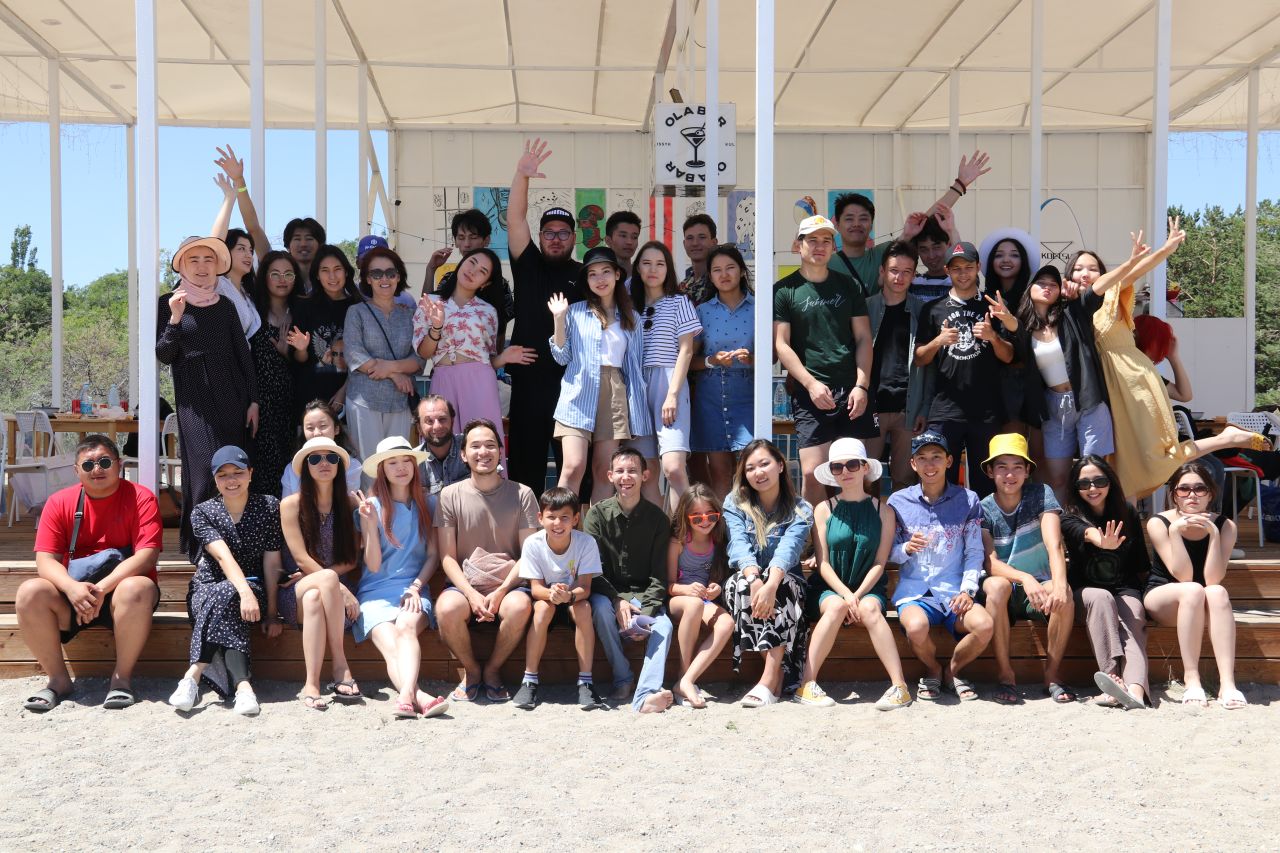 Facts about the development of Go in Kyrgyzstan
Sengoku is the first Go club in Kyrgyzstan, which appeared on February 17, 2020, in which there were only 6 people who knew only the rules of the game.
For 2 years, the Sengoku Go Club team has taught the rules to more than 4,000 people, of which there are now more than 200 active players
At the moment there are 9 Go schools, which teach children from 5 years old and adults over 60
More than 12 internal tournaments are held per year, among which there are also the Championship of Kyrgyzstan and the Sengoku League of Go.
Average attendance of tournaments is 50-80 people
Kyrgyzstan participates in the Pandanet European Team Championship in League D. Also, the players took part in the Women's Online European Championship 2021, in the Youth Online European Championship 2021.
The Go-community of Kyrgyzstan has its own Instagram page, YouTube channel, and also OGS page:
https://www.instagram.com/sengoku.kg/
https://www.youtube.com/c/SengokuKg
https://online-go.com/group/8774