The Multilingual Go Project is back with another full translation of the project's book, this time in Brazilian Portuguese, which is another milestone achieved in the project's goal of making Go content more accessible to new players, in their native language.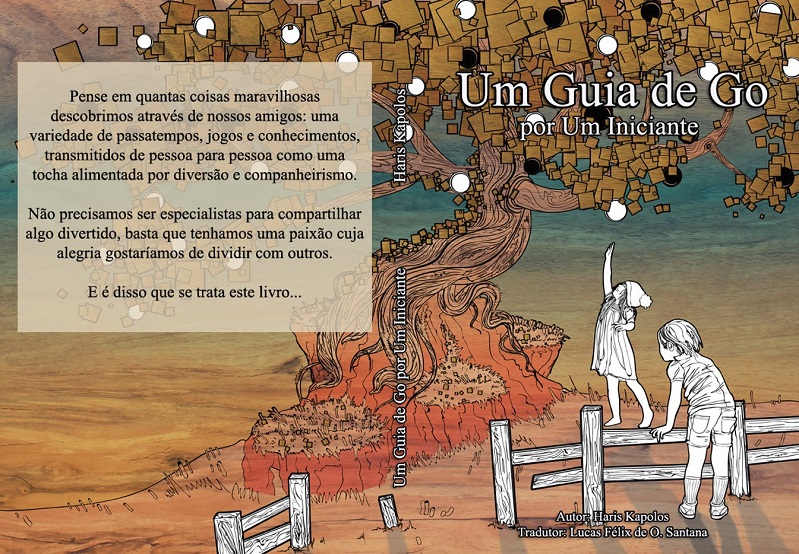 This particular version is one of the most important in the project because Lucas Felix, who did such an amazing and careful work in translating all the pages, was the first one to provide a translated chapter back in 2021, thus giving this project traction.
The members of the project are happy to give more and more people the ability to learn and enjoy Go, and they hope that you will find this new addition useful. With this version, the language cover of the project looks like this: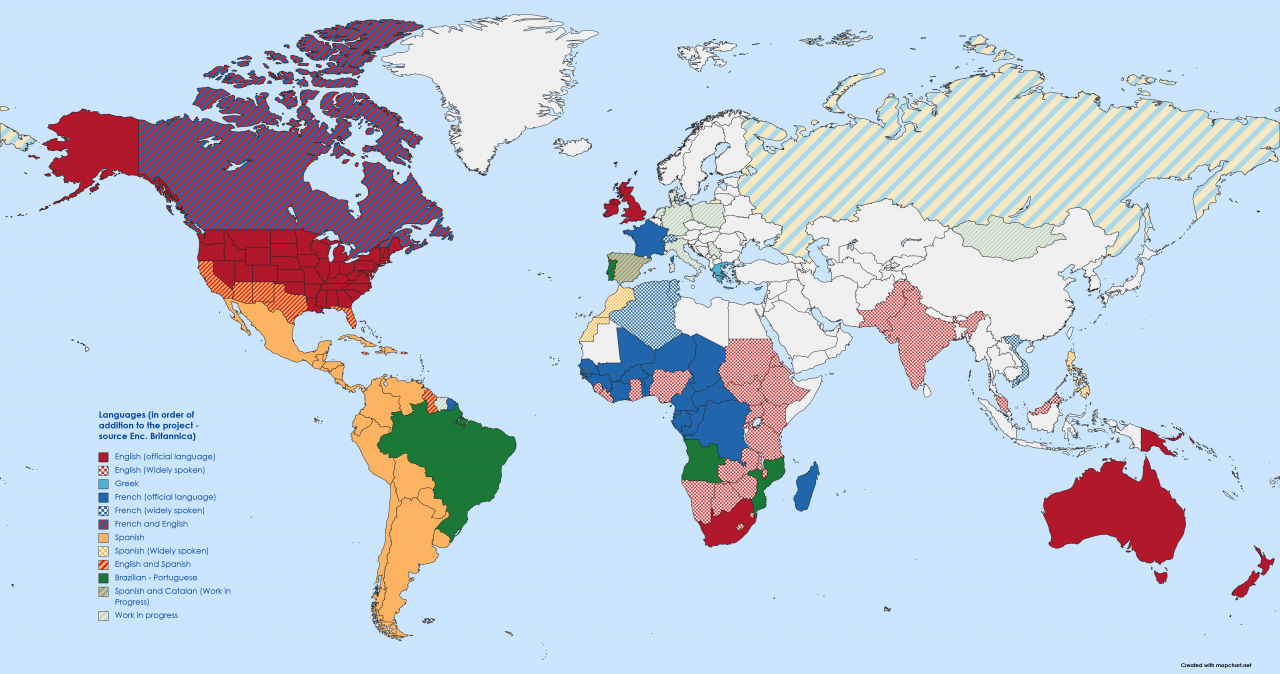 Just like with the previous completed version (Spanish), the uploads are in three formats (greyscale, CMYK and compressed greyscale) You can download the chapters for free from the project's dedicated webpage for Brazilian Portuguese
https://porbr.gobook.eu
and you are welcome to contribute in any way you can, especially if you want to help with the translation of the book in your own language. You can use the contact form in the website or the project's facebook page to get in contact with the project.