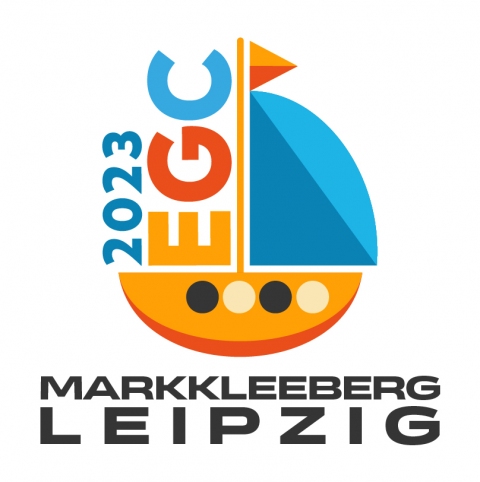 The
EGC 2023
was awarded to Germany. You can already
register
on the EGC 2023 website and enjoy the early bird fee.
"The European Go Congress is an annual event held by the European Go Federation for go players of all levels. The central event is the European Go Championship held during the Congress. The two-week championship will be accompanied by numerous other tournaments, workshops and evening events. The 65th EGC will take place from July 22 – August 5, 2023 in Markkleeberg near Leipzig."
Thanks to the DGoB (German Go Federation) for proposing to host our annual Congress at short notice, due to the war in Ukraine, where it was originally planned to be held.