This week-end, on 18th – 19th March, the Niš Open was held in the City of Niš, Serbia. The event was organized as a celebration of the 45th anniversary of the Niš Go Club and as was promised in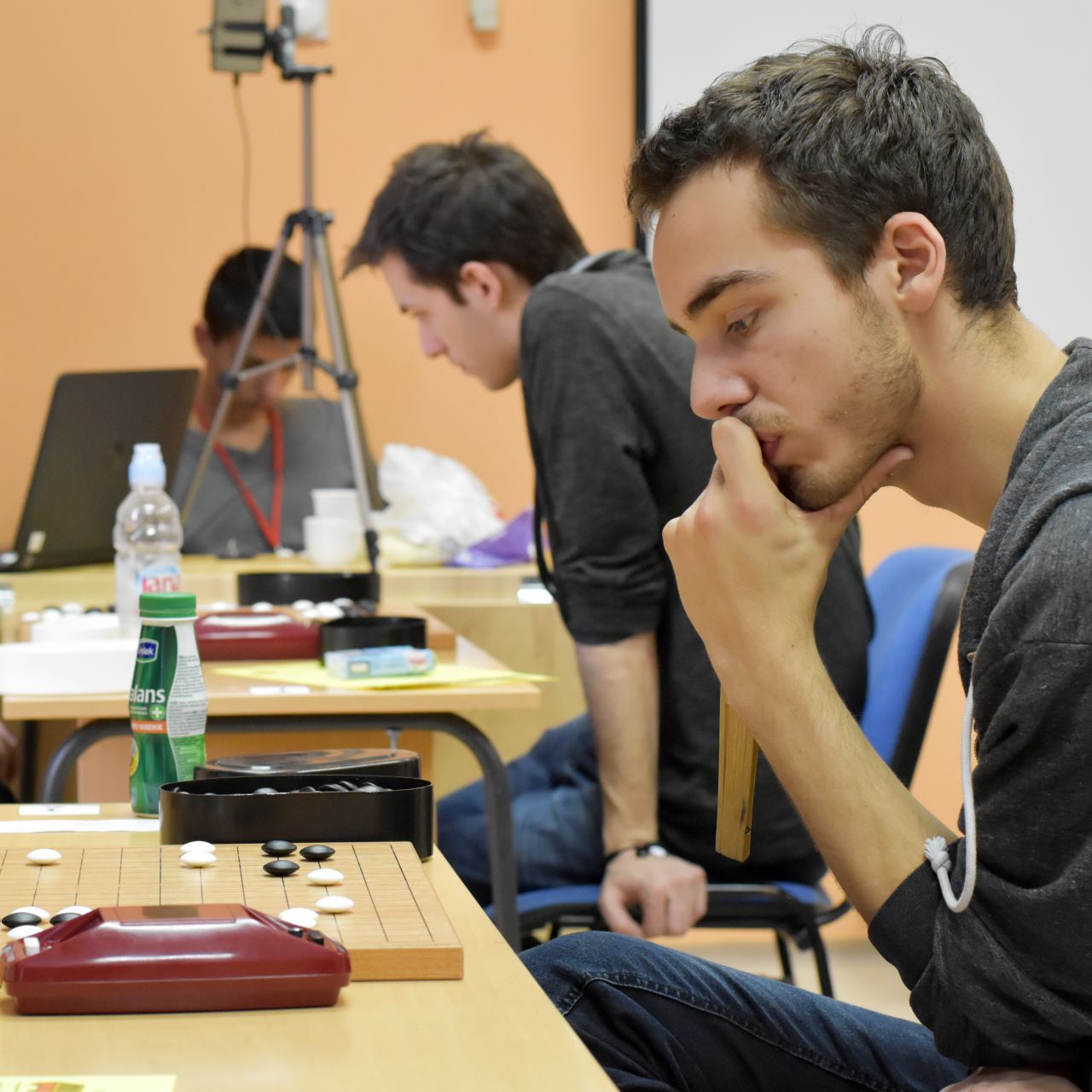 the invitation, it really was a week-end of the tournament, with gifts, prizes, and parties, all while playing go. Therefore, this big event attracted 73 players from 14 countries.
In cooperation with EGF, the organizers managed to include this tournament as a Level C event the European Grand Prix, which became more interesting for top players this year. Depending on the Level of the Bonus Point Tournaments, zero, one or two seats are given for the final bonus point tournament, which will be played at the beginning of the year 2018.
Therefore, a lot of strong European players came to the competition: ten players of the rank 5 dan and above, including two European professionals, Pavol Lisy 1p and Mateusz Surma 1p. Surprisingly, neither of them managed to finish in the top three spots, since they both had only 3 points after the fifth and final round.
The winner of the tournament was Cristian Pop, 7d from Romania, who won all of his games. Second was Tanguy le Calve, 6d from France, who lost only to Cristian Pop. The next 5 places were occupied by players who finished with 3 wins, so they had to be separated by SOS. Eventually, the third place was taken by Dusan Mitic, 6d from Niš, Serbia.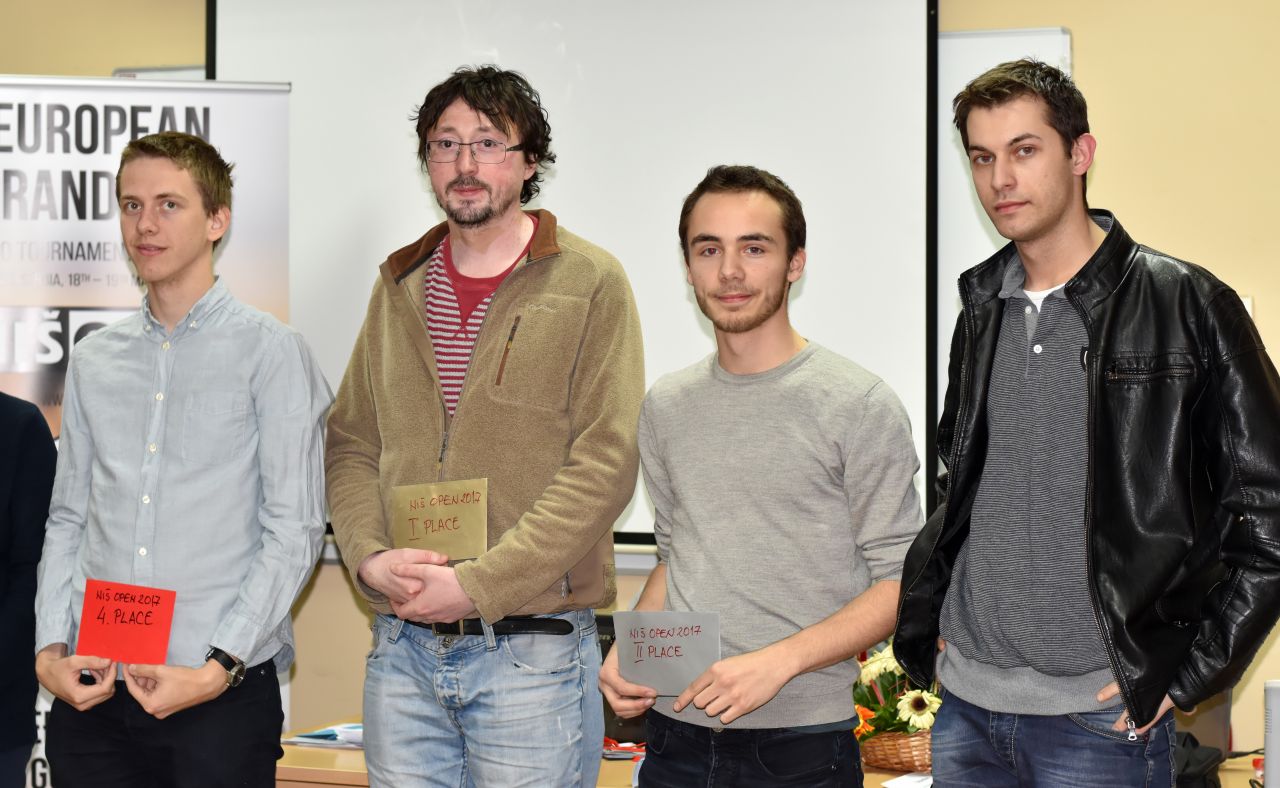 See all the results
here
.
Photos by Soňa Smoláriková, see the gallery
here
.