The Eastern Economic Forum 2018 Go tournament was held from the 11th to the 13th of September in Vladivostok, Russia. The city is located in the far East, close to China, Korea and Japan. Starting from 2015 city hosts annually the so-called Eastern Economic Forum (EEF), you can read more about it
here
.
In 2020 Vladivostok is going to host the World Amateur Go Championship. It's the first time that an EGF member country got the chance to organize this competition. Before it was mostly Japan, 5 times China, once South Korea and once Thailand. So, it seems like the organizers of the future WAGC decided to use this opportunity and organize an international tournament at the EEF as a preparation for the upcoming WAGC 2020.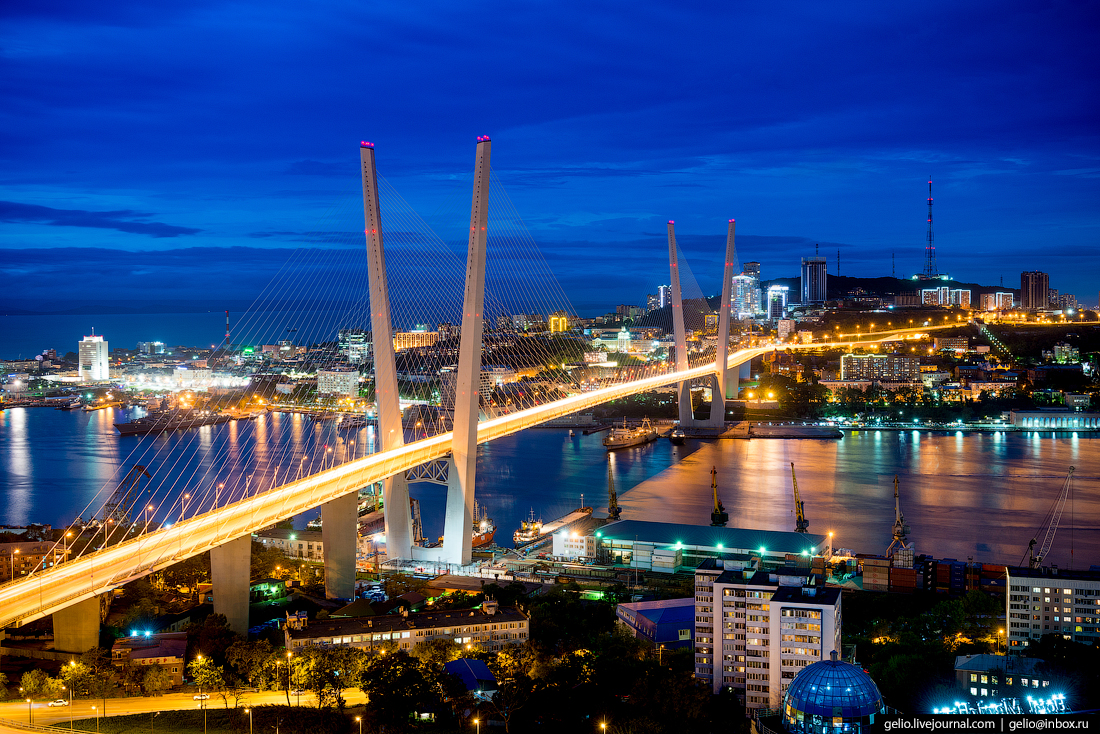 The organizers took good care of all the players, especially the top players. The top 10 European players had free accommodation, meals, and transfer to and from the airport. Additionally the top 3 players got some flight support. On top of that, our organizers took all the participants on a sightseeing tour in Vladivostok, gave every participant a nice bag as a gift, and all of us had an exciting closing ceremony at a restaurant. Nice training before organizing the WAGC!
Both the tournament venue and the accommodation were at Russky island, on the territory of the EEF. To me EEF seemed like an exhibition of Russia's Far Eastern regions. Each region is represented at a separate tent, you can go in and have a brief introduction to some economical, cultural and industrial points of interest. Next to all these tents there was also a tent dedicated to Go in which we played the tournament. It was a little noisy there, as the nearby tents sometimes turned on some music, or some visitors could come and volunteers not playing in a tournament had to explain to them what is this game. Many people in suits and ties came into the tent to see what is Go, as the forum is organized mostly for businessmen.
Next to the big tent there was a small one, dedicated to AI. There you could find a robot which can play Go using Golaxy AI, putting stones at the board all by itself. A few matches were organized during the event: youth Russian team against AI, businessmen against AI.
The tournament was split into 2 parts: a tournament for sportsmen and a tournament for businessmen. Actually the businessmen tournament was more like a friendly match. For the sportive tournament we had 5 rounds with a time control of 1 hour + 5 mins for 15 moves. On the first day we played just 1 game in the morning, because Putin had to walk next to our tent and the territory was under increased security control (no joke). There were 4 professional players participating in this tournament: Ilya Shikshin 2p (Russia), Mateusz Surma 1p (Poland), Alexandr Dinerstein 3p (Russia), me (Artem Kachanovskyi 2p, Ukraine). Alongside them, there were some strong amateur players: Nikola Mitic 7d (Serbia), 6-7d players from South Korea, China, Japan.
The struggle was tough and after 3 rounds there were just 2 undefeated players: Ilya Shikshin 2p (Russia) and Song Jae-hwan 7d (South Korea). In the 4th round Ilya lost in a dramatic battle. As he told me, he started well and was ahead for most of the game, but Song was not for giving up and the gap got narrower. In the endgame the Korean player did better and won by 2.5 points.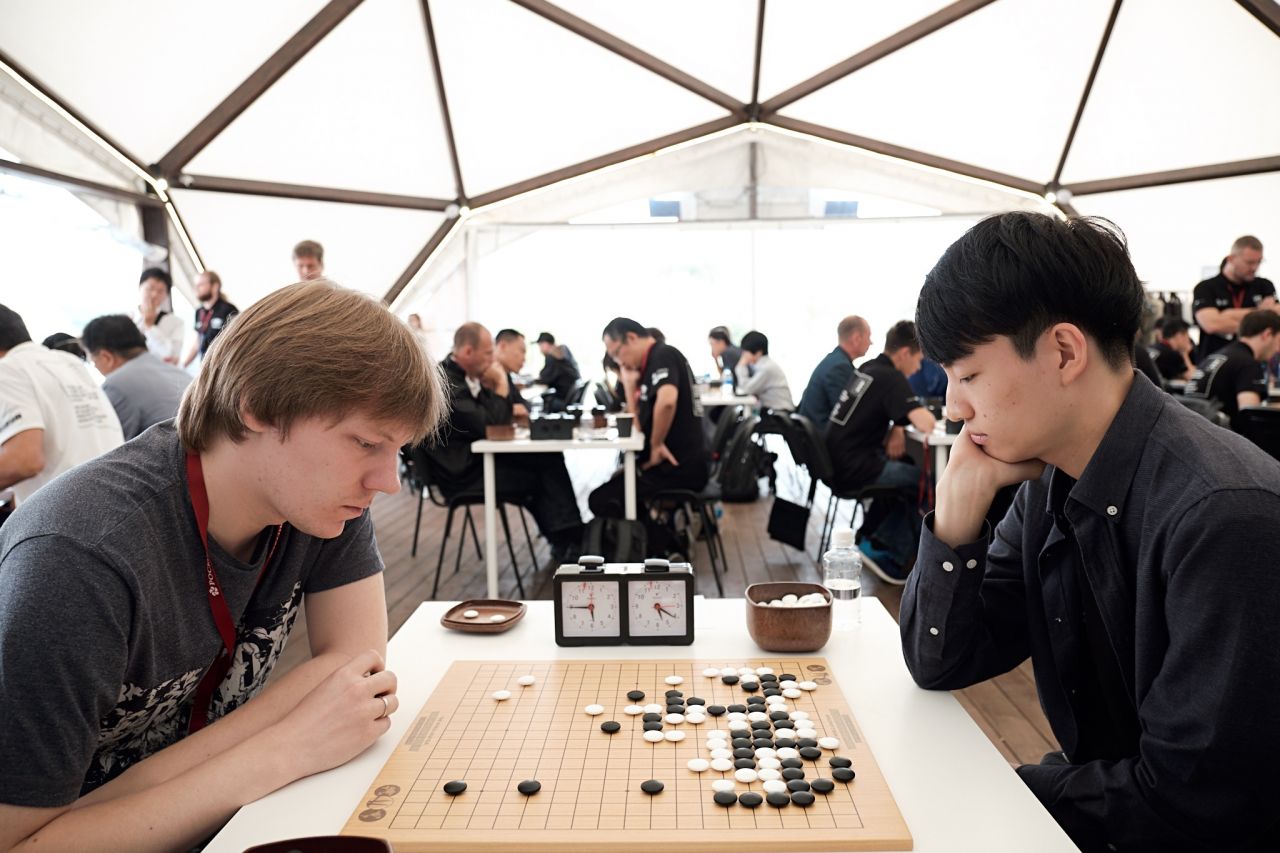 In the last round Song Jae-hwan played against his countrymate Lee Seung-hun and he remained undefeated after 5 rounds, thus winning the tournament. Runner-up was Alexandr Dinerstein, 3rd and 4th place was shared by Marteusz Surma and Nikola Mitic. Ilya and me took 5th and 8th place respectfully, as we both lost in the last round: me to Nikola, Ilya to Alexandr. Final results and tournament table can be found
here
.
Here is a video which can help you to get a feel of the atmosphere of the tournament: