From September 14th to September 18th, we went to a Chinese amateur tournament in Huai An, which is located about 250 km to the north-west of Beijing. This city only has a small population and the streets were almost empty most of the time; however, a lot of buildings were still under construction, so it seems the city is just being built right now. This gave the whole location a very special atmosphere which could hardly be found in any European city.
At the time of the tournament, Anton was at the Eastern Economic Forum tournament in Vladivostok, so only 5 of us, alongside 10 other kids from our school, travelled.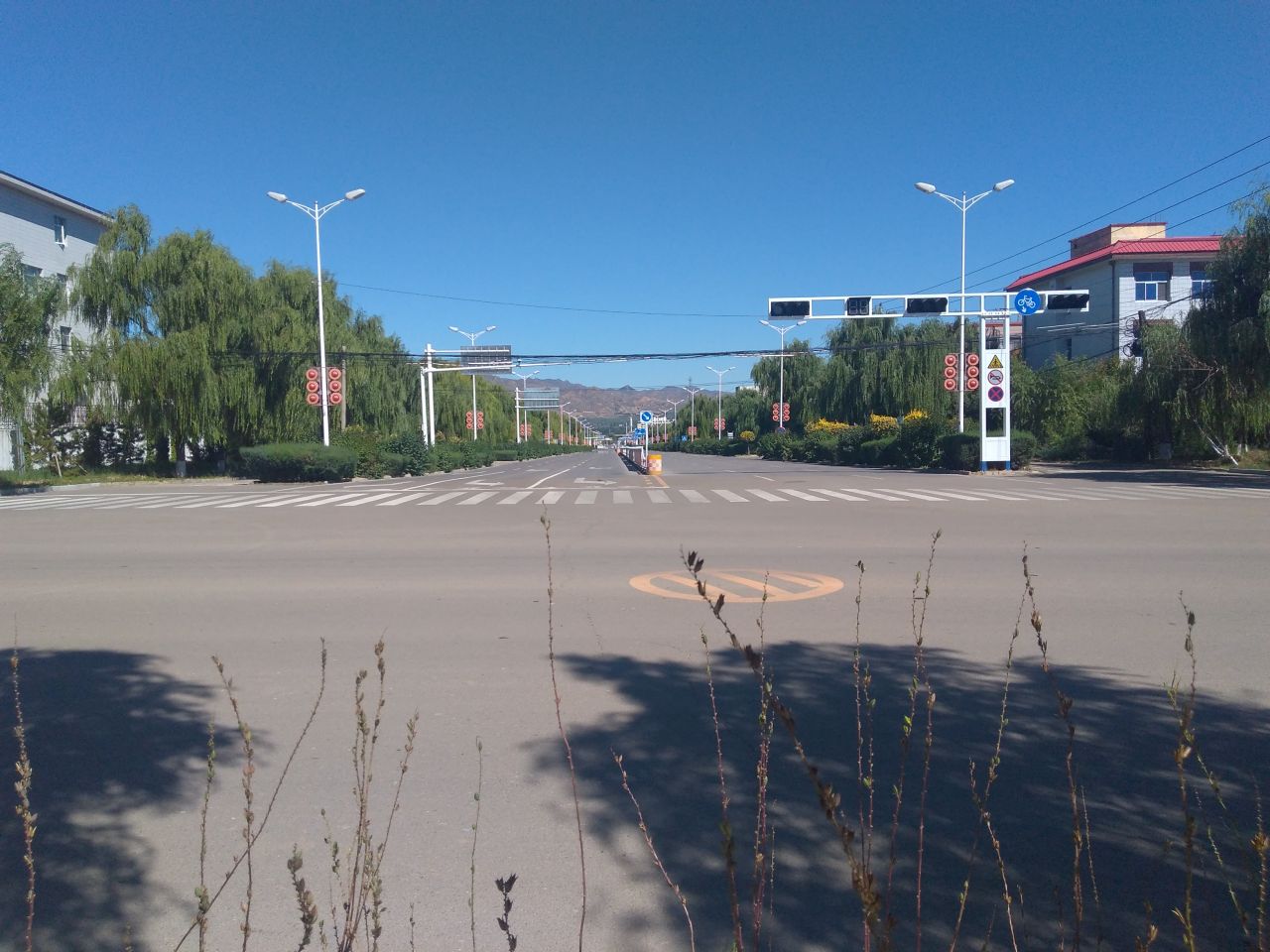 On the day that we arrived there were no tournament games. We were given a task completely different from all the tsumego training we did until now, lest we got bored. When we registered at the hotel, the staff realised something strange: Sinan's Visa would expire during our 5-day stay in Huai An! Despite applying for a 90-day stay, Sinan was only granted a 30-day visa and he never noticed it before. Panic broke out among us. The number of days he could still stay in China was exactly 3! A quick online research told us that applying for the extension of a visa has to be done at least one week before the date of expiry. There was no way: Sinan will have to go back to Bulgaria…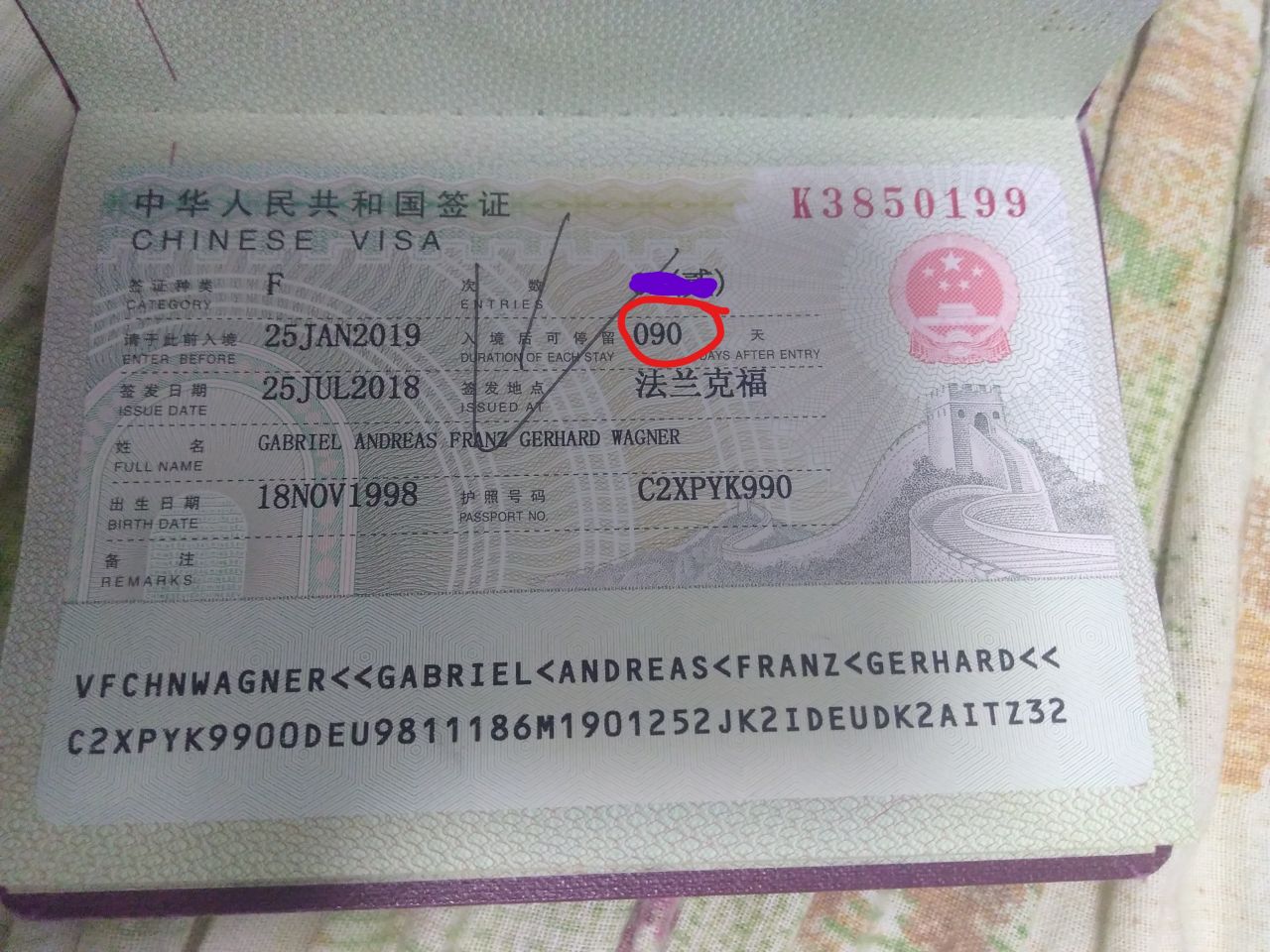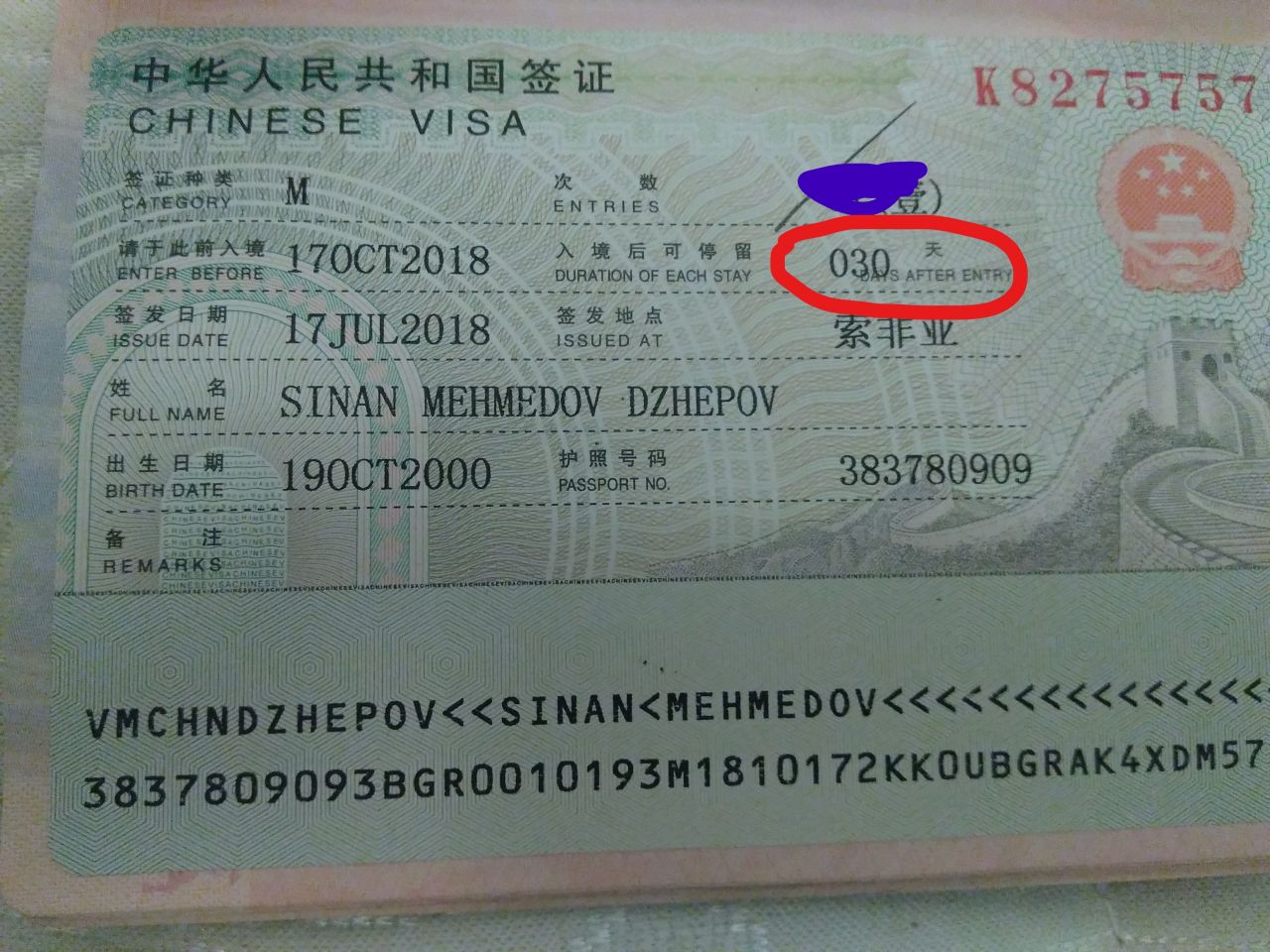 Our minds were blocked for a while, but then we finally had to work out some things: First of all, Sinan had to go back to Beijing, of course. We were checking flights to different European destinations, calculating how expensive it would be for him to come back to China after he applies for a new visa in Bulgaria etc…
At a point where we had already almost given up and started to accept the fact that Sinan will just have to go back to Bulgaria, we found out that Chinese visa application is also possible in Hong Kong. After a few hours we had conceived a new rescue plan: Sinan goes to Bejing by train on the next morning, There he will get the necessary invitational documents for the Visa application from CEGO. The day after he will take a flight to Hong Kong, after one week for the Visa application he will come back to Beijing. As it happened, the days he spent in Hong Kong coincided exactly with a typhoon hitting Hong Kong. Luckily for him, one hour after he arrived, all the other flights were cancelled.
Sinan intended to go back to Bulgaria on November 1st. If we hadn't gone to that tournament, he would never have had a reason to check his passport, thus would never have found out about the flaw. We tried to do some research on what would have happened in case he really overstays his visa until 1st of November. It was not possible to get completely exact numbers of the penalty fee but our estimations convinced us that maybe the prize money from 1st place in the European Grand Slam (10.000 Euro) would not have been enough to pay for around 50 days of overstay, not to mention that he could also face problems when applying for Chinese visa again in the future. That's how to profit several thousand Euro from going to a tournament without even playing a single round.
After this exciting day, only four of us were left to actually participate in the tournament.
The tournament had 96 participants, most of them were young go students from go schools from all over China. The level was extremely high and there was prize money for the first 32 places, yes, prize money for one-third of the participants.
The games were tough and in the end, out of 11 rounds, Dominik and I got 4 wins while Stanislaw and Oscar managed 5. None of us got remotely close to one of the places with prize money…
In our group more and more jokes about Leela being our girlfriend arise, especially for Sinan, since he just spends SO much time with her, can never get enough, admires everything she does… But every girlfriend has that one small flaw, that one thing that is not really great, but only this makes her really cute in the end. In one of Oscars games, we could very clearly see this cute flaw of Leela. It is well known that Leela doesn't know too well about ladders… But this example is really nice, enjoy: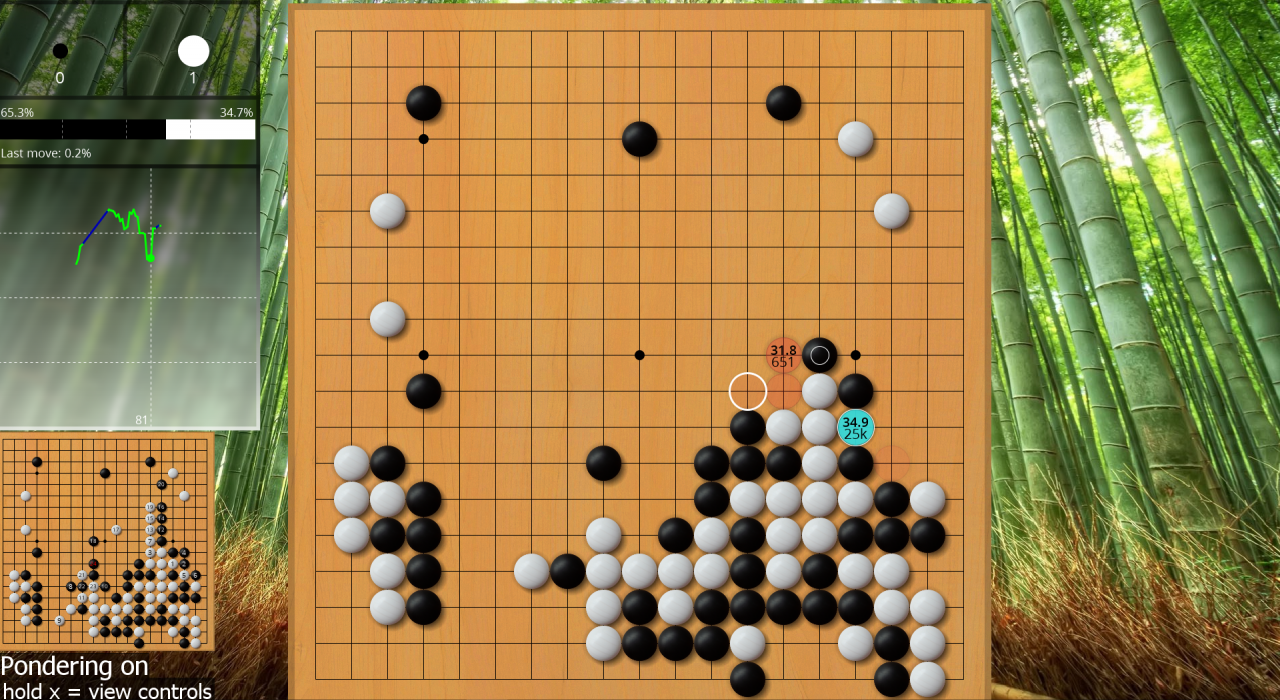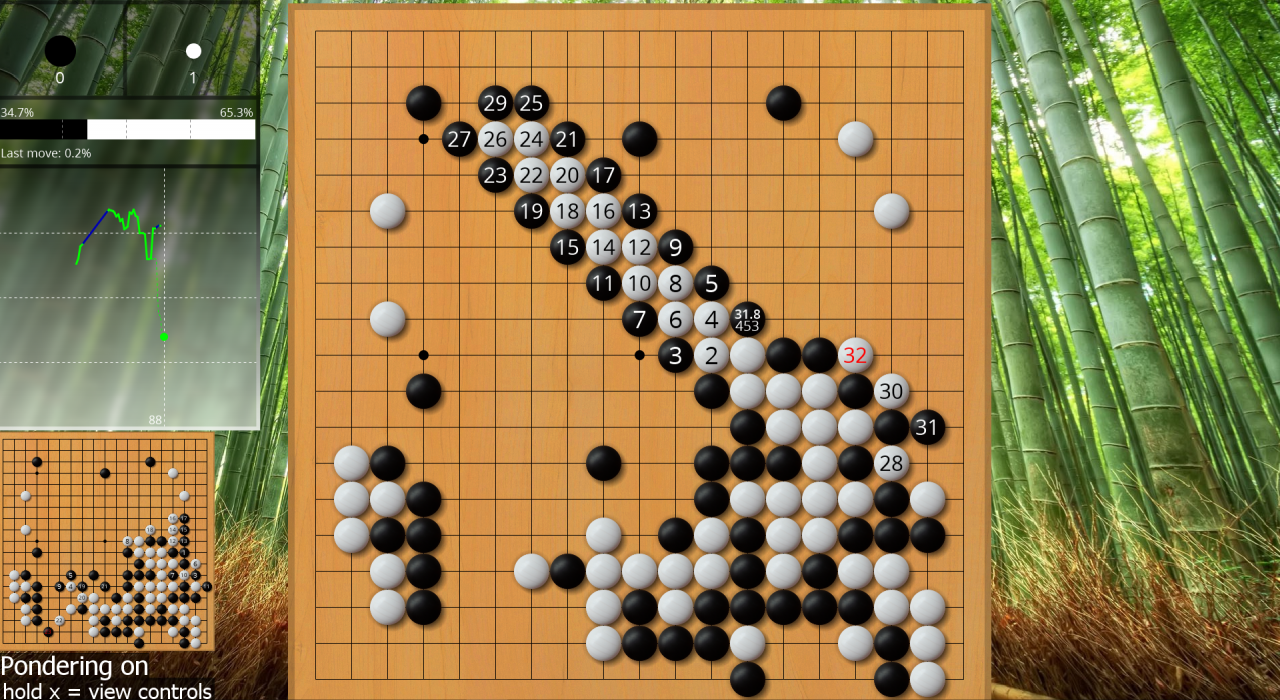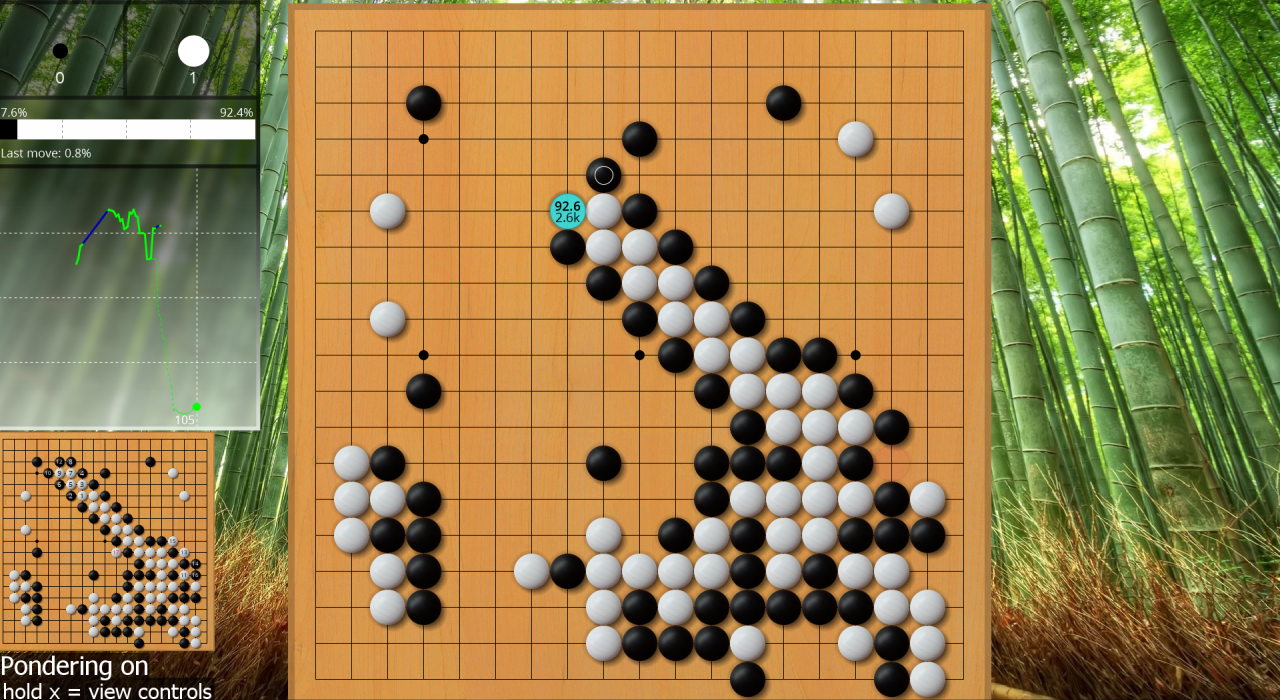 In the 9th round, I got a very special opponent: 轮空. When I came to my designated board, the table in fact also looked a bit special: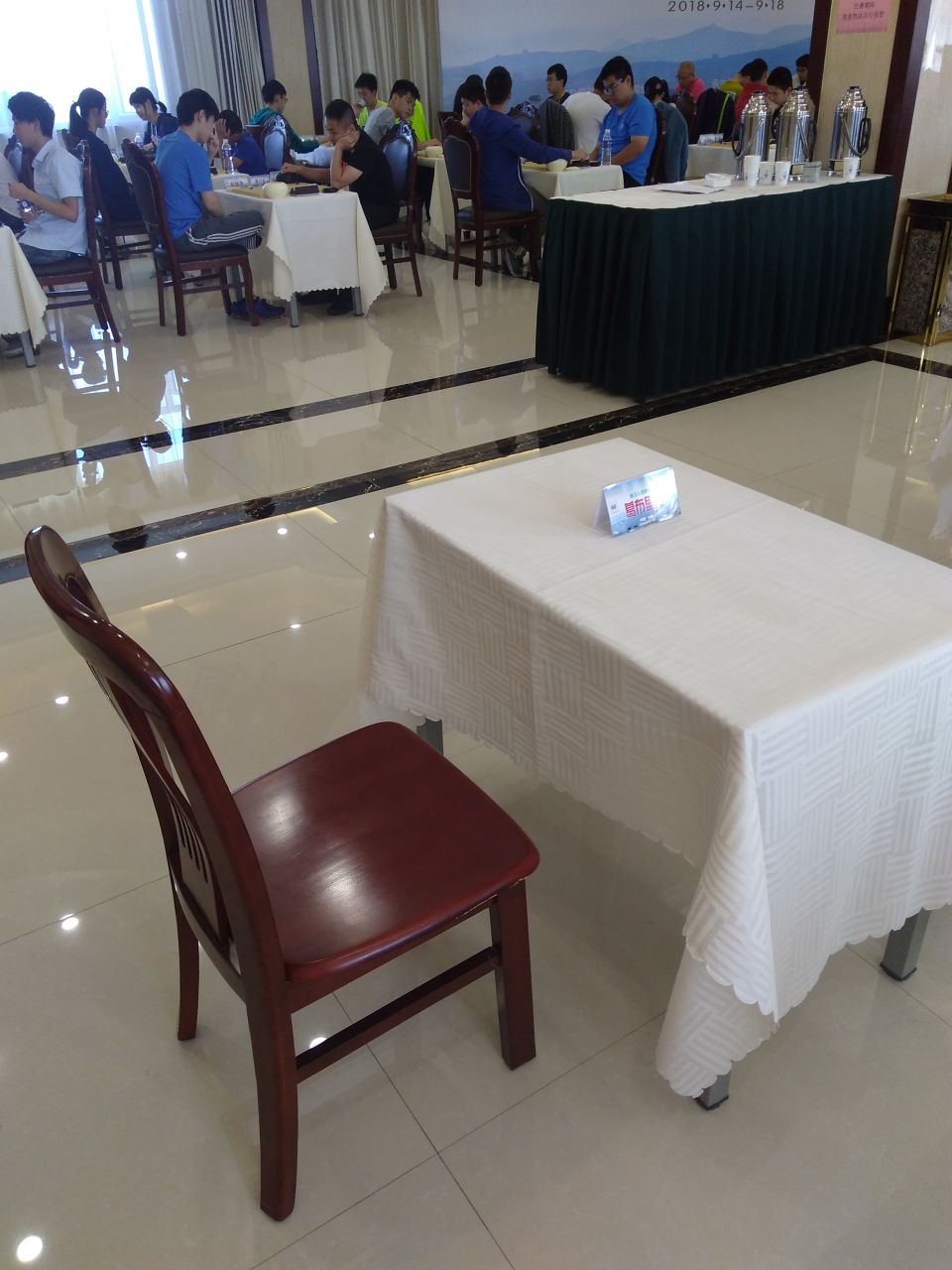 Checking the word 轮空 in a Chinese dictionary I found out that it, in fact, means that I have a bye in that round. Since Huai An was located in a beautiful landscape of mountains I decided to go out for a walk. I had no plan whatsoever where to go and just walked into a random direction. At some point, I met two young Chinese boys who were excited to see an "exotic" European in their city and started talking with me. It appeared they were also just there to enjoy the nice landscape. It was exactly what I wanted to do anyway, so I decided to just join them. On this walk, for the first time in my life, I walked on a high way which is under construction…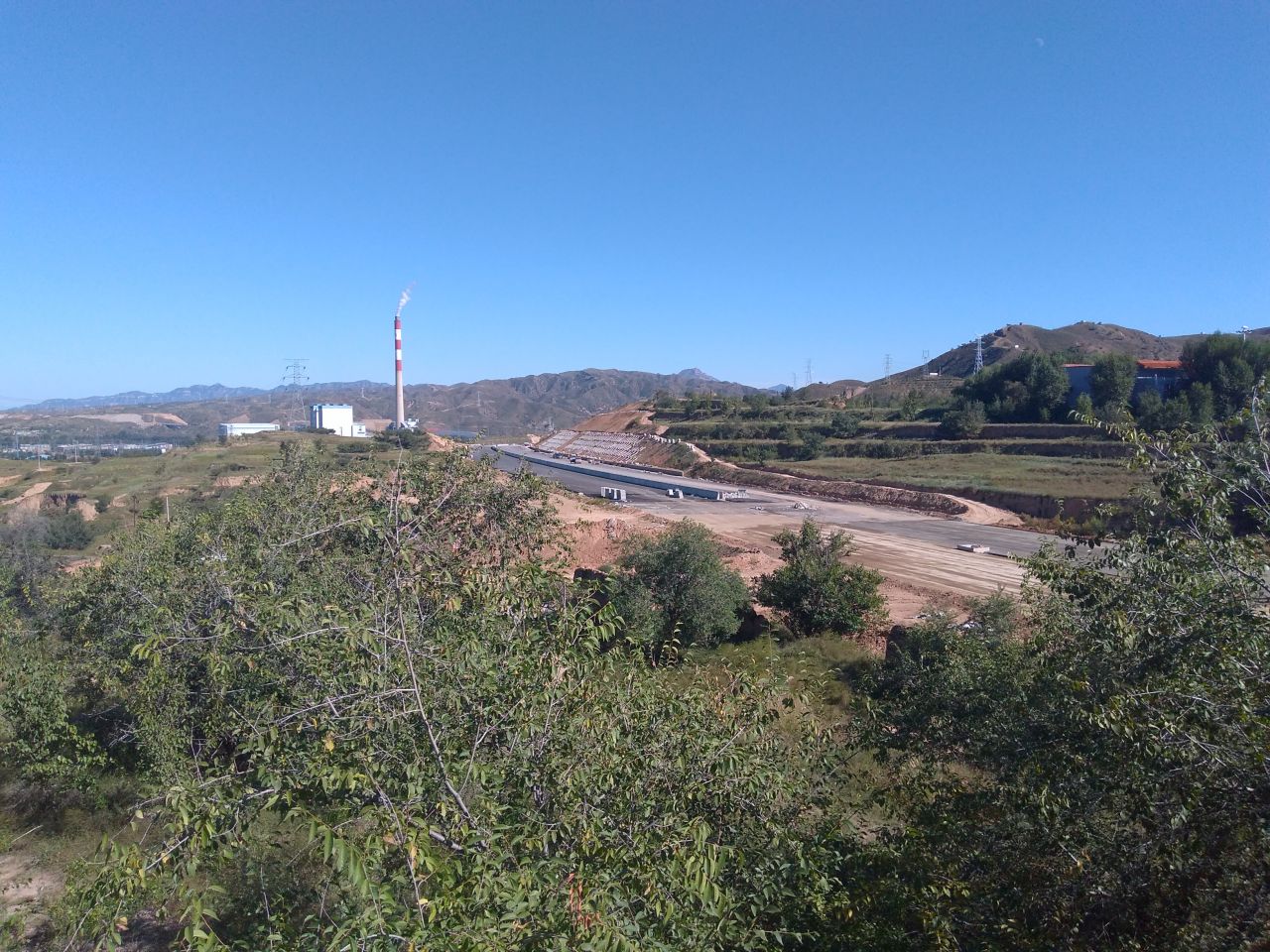 The most random thing, however, happened when we reached the top of a small mountain. I was just about to explain to the boys what I am doing in China and that I study go here and then I saw this: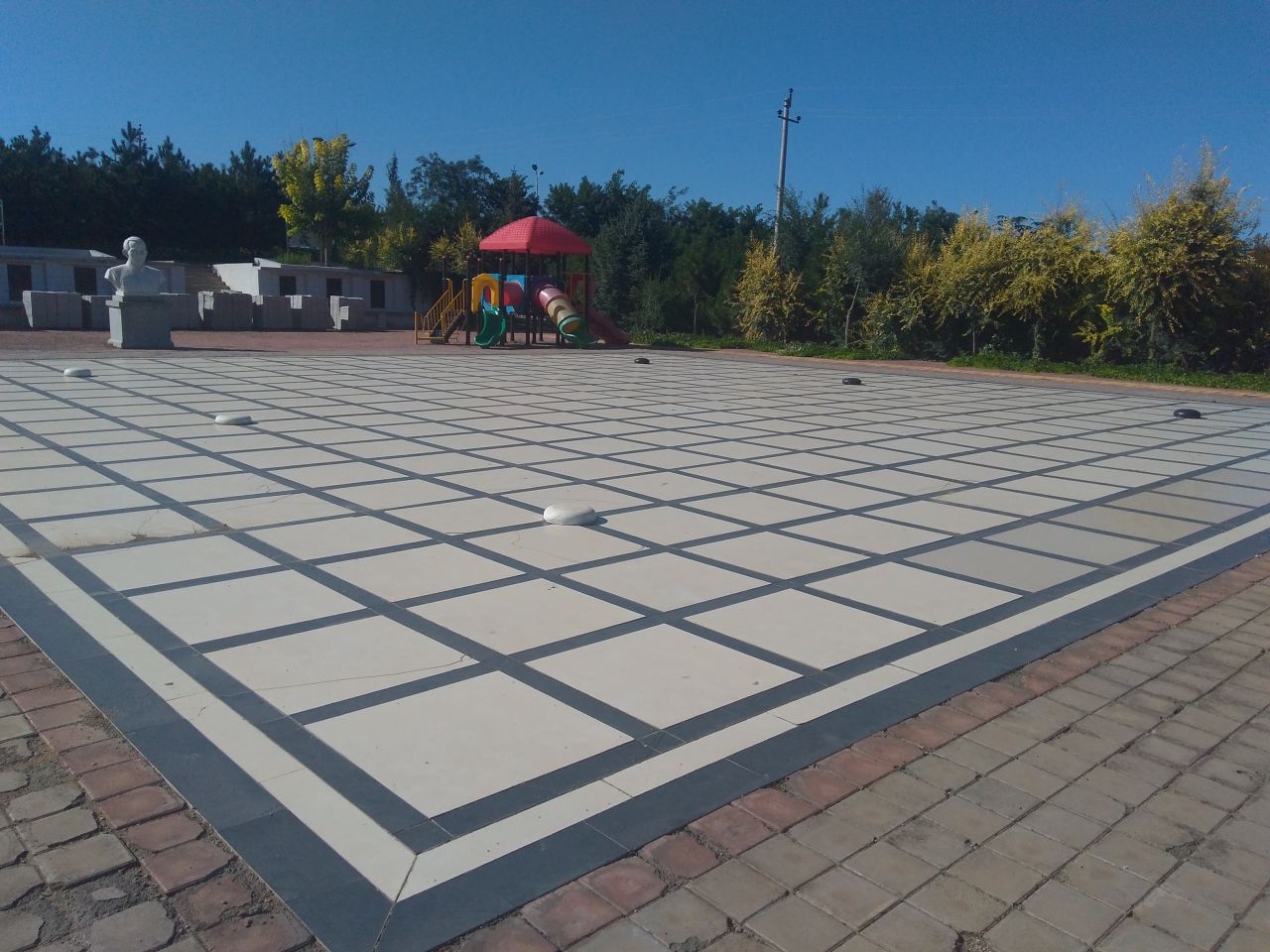 It was just completely insane: I started walking in a random direction, followed two random Chinese boys and ended up at a huge go monument.
That evening, I did some research, and according to my understanding of a Chinese article, a very important person for Chinese go lived in that city. This also explains why even the guardrails in the city had go pictures on them.