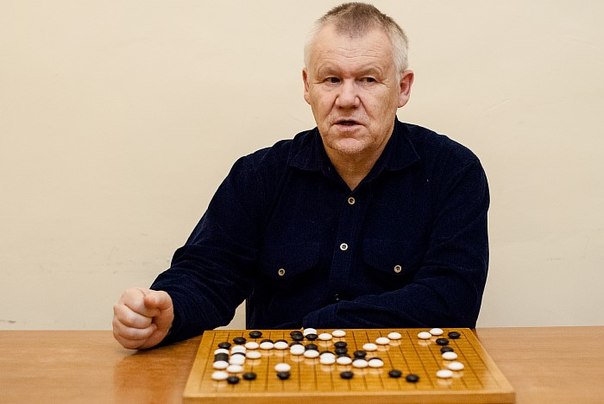 Valery Shikshin passed away on the 18th of February 2020. Valery dedicated his life to training young go players in Kazan, Russia.
Three of his students became professional go players: Ilya Shikshin 3p, Svetlana Shikshina 3p, and Alexander Dinerchtein 3p.
His students became champions of Europe innumerous times in all kinds of categories: general, youth, women, team, pair, and student.