The Samsung Cup Preliminary was held in Korean Baduk Association's building in Seoul. 12 players from all over the world came to Korea to play in the World Division to try to qualify for the Samsung Cup, which will be held in September this year. Four of them were European: Ali Jabarin (1p) from Israel, Pavol Lisy (1p) from Slovakia, Mateusz Surma (1p) from Poland and Cornel Burzo (6d) from Romania.

The tournament started on July 17th and lasted until July 20th. There was one round each day which started at 13:00 (Korean time). The time limit was 2 hours and 60 seconds of byoyomi 5 times.
First round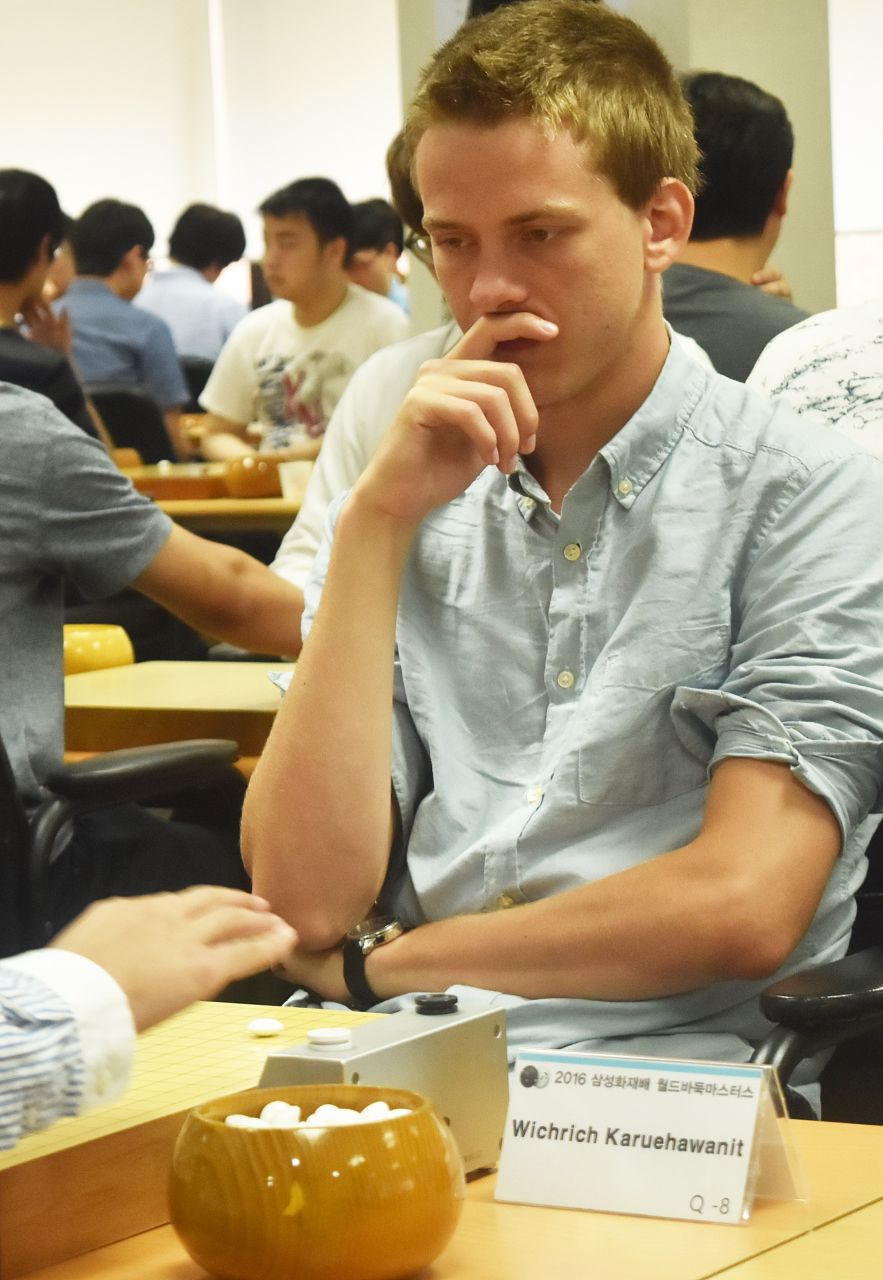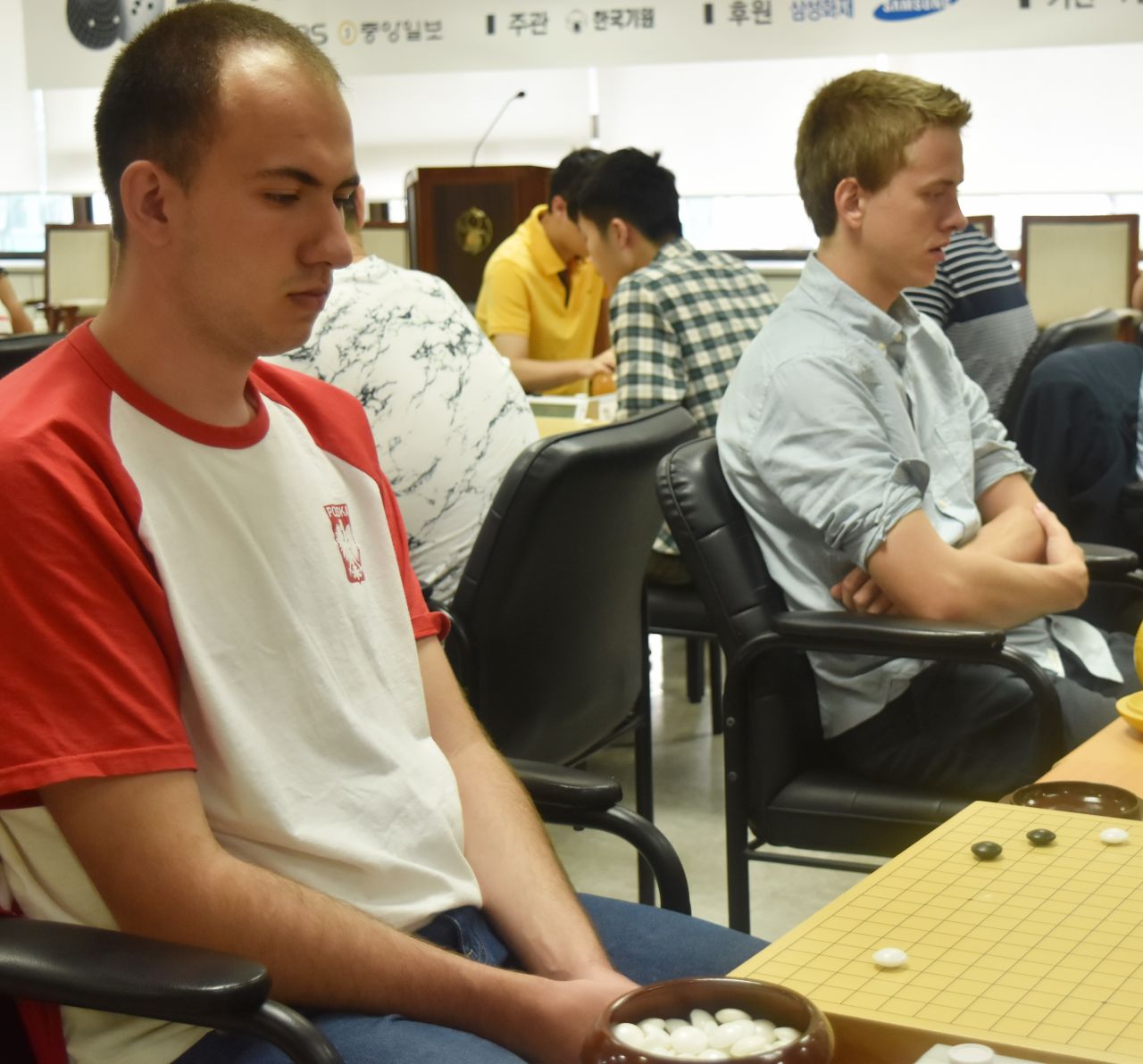 Only 8 players participated in the first round, including 3 European players. The other 4 players got automatically to the next round and will play against the four winners from today.
Ho Yang Fei (5d) – Cornel Burzo (6d)
Luciano Salerno (2d) – Manuel Velasco (6d)
Pavol Lisy (1p) –Karuehawanit Wichrich (4d)
Mateusz Surma (1p) – Khanh Lam Bui Le (5d)
Second round
All Europeans won!

Cornel Burzo (6d)
- Eric Lui (1p)
Manuel Velasco (6d) -
Ali Jabarin (1p)
Pavol Lisy (1p)
- Andrew Huang (7d)

Mateusz Surma (1p)
- Guang Chow (7d)
Third round
Cornel Burzo (6d) - Ali Jabarin (1p)
Pavol Lisy (1p) - Mateusz Surma (1p)
Final
Ali Jabarin (1p) - Pavol Lisy (1p)
See the bracket: