The feedback for the decision to give the congress to last year's organiser to hold it in Sochi in 2017 was quite a bit flooding the comment section here on the EGF webpage but of course not only here this decision was widely discussed! Now the organising teams of the russian and german go federation came together with the EGF president to find a solution to the difficult situation.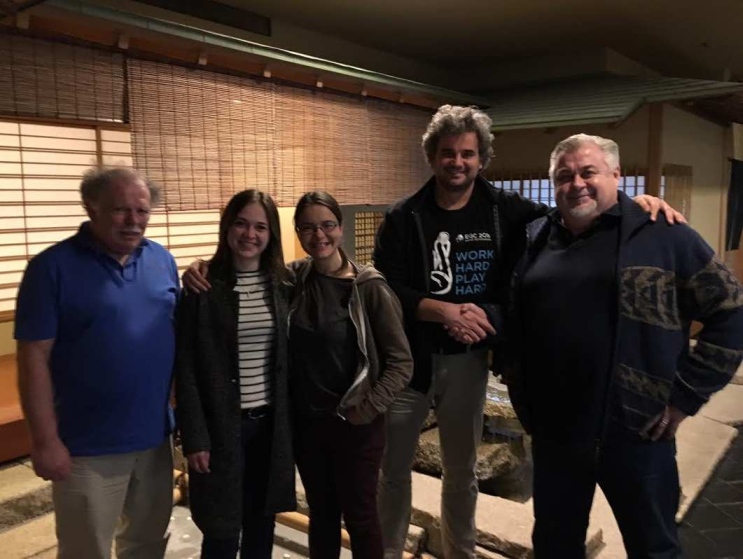 There will be an informal survey of the member countries whose results will allow
the EGF board to give a final decision on the location of the congress in 2017.
Please find the details in the
open letter
.