After the organizers of both proposed locations got together and decided to give more time for the selection of the host of the EGC 2017 the board of the EGF stepped back from it's decision to give it to Sochi. The member consultation was done in a short just one week time from 10 to 19 December.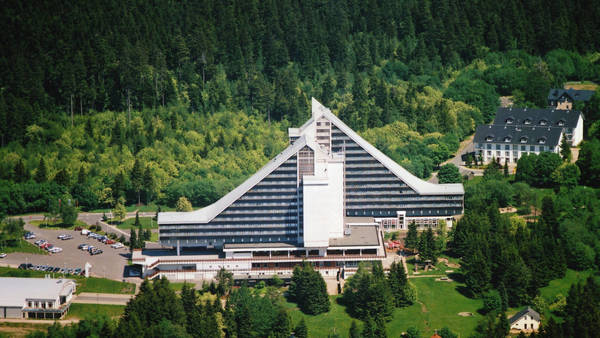 27 of 37 members voted and with the proportional voting power the final result is 47 votes for Oberhof and 9 for Sochi. Again thanks to both federations for offering to take over the congress as there is an unusual short time to set it all up and thanks for giving the opportunity to all members countries to express their wish.
Let's have a great congress in Oberhof!
Personal letter on EGC 2017 from Martin Stiassny